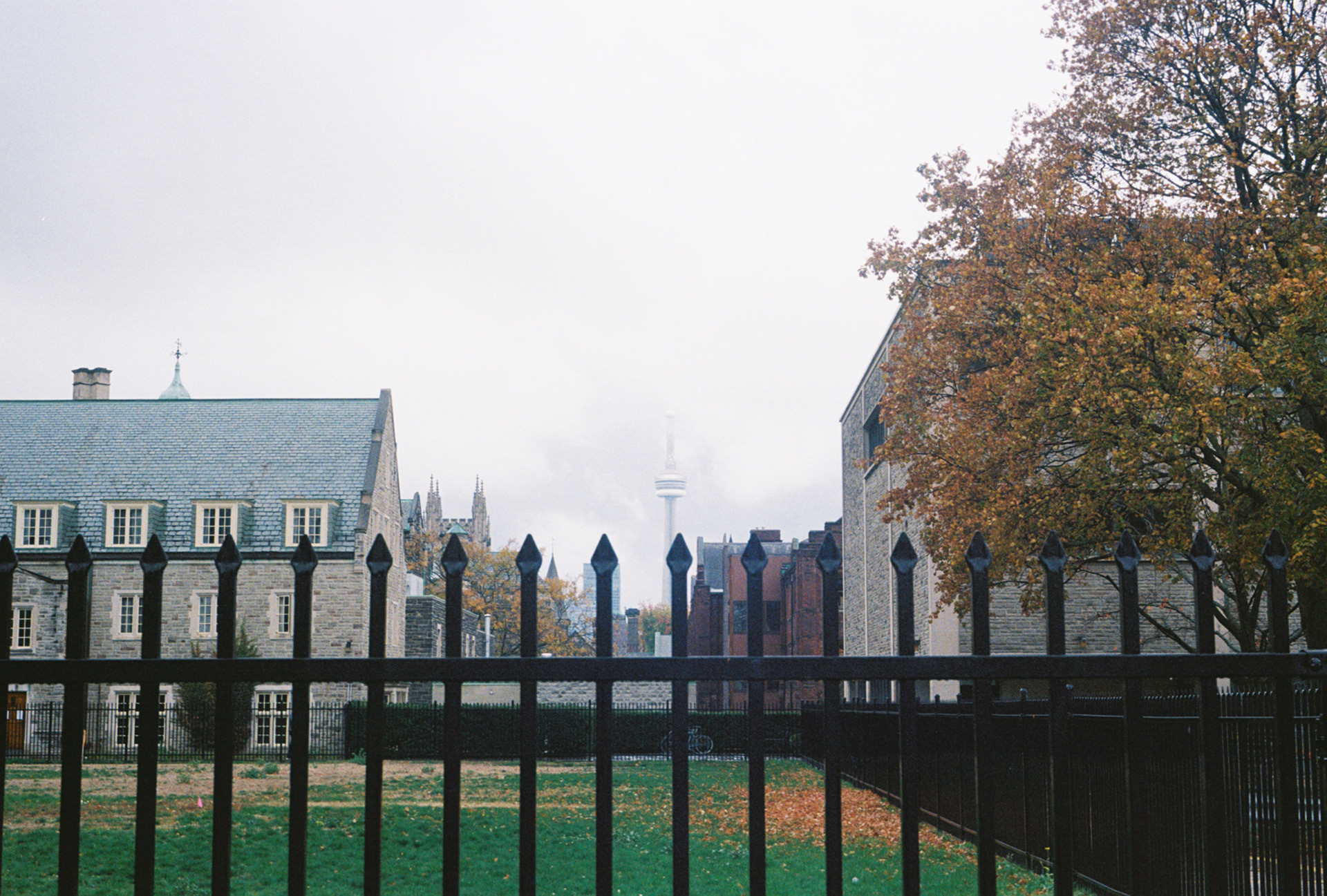 Moving to Toronto in the pandemic year was nothing like I would have expected from a city that
has always vaguely been home. The streets I knew were empty, the people were new yet few,
and the bustle of people who swarm through the core was upheld by nearly no one.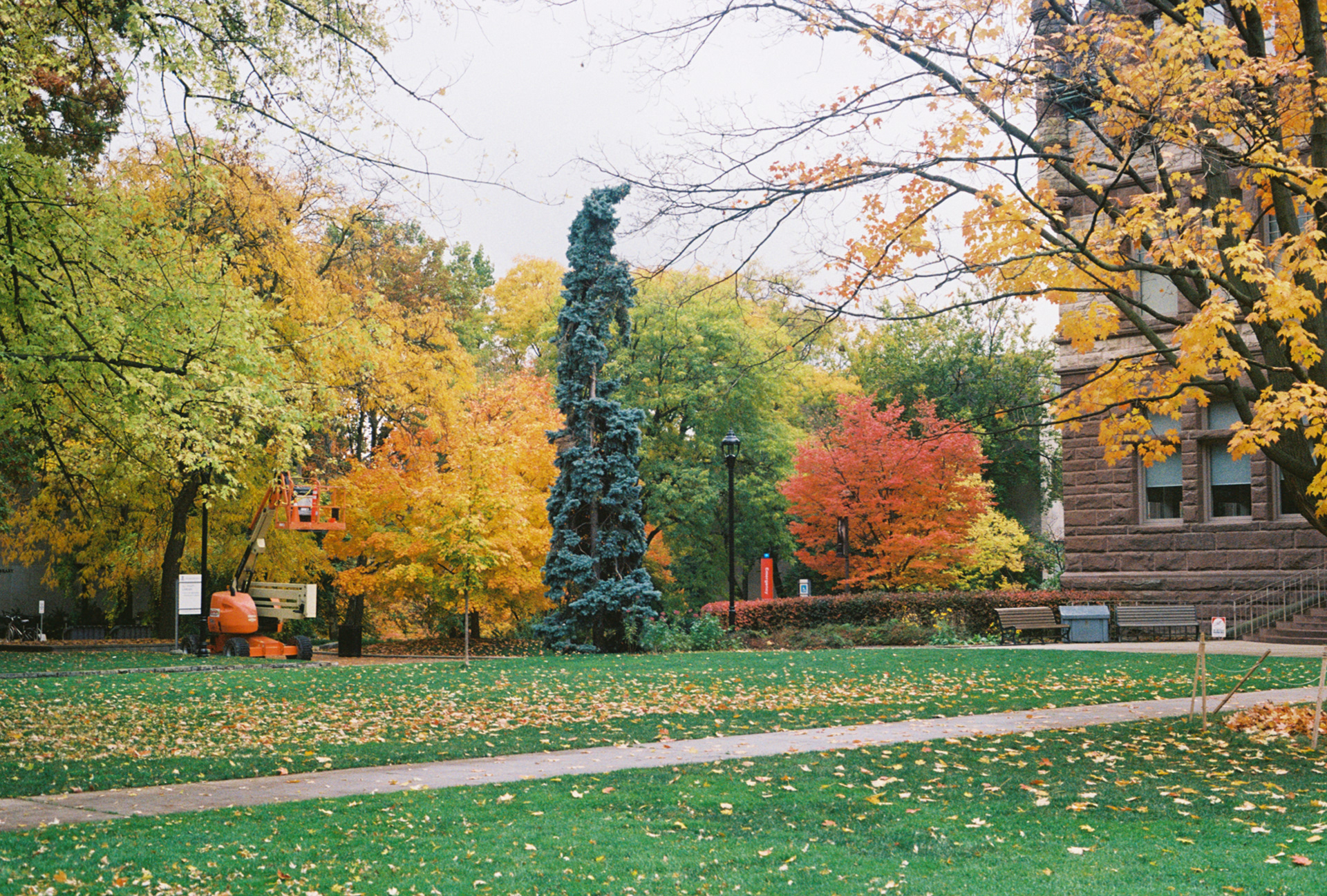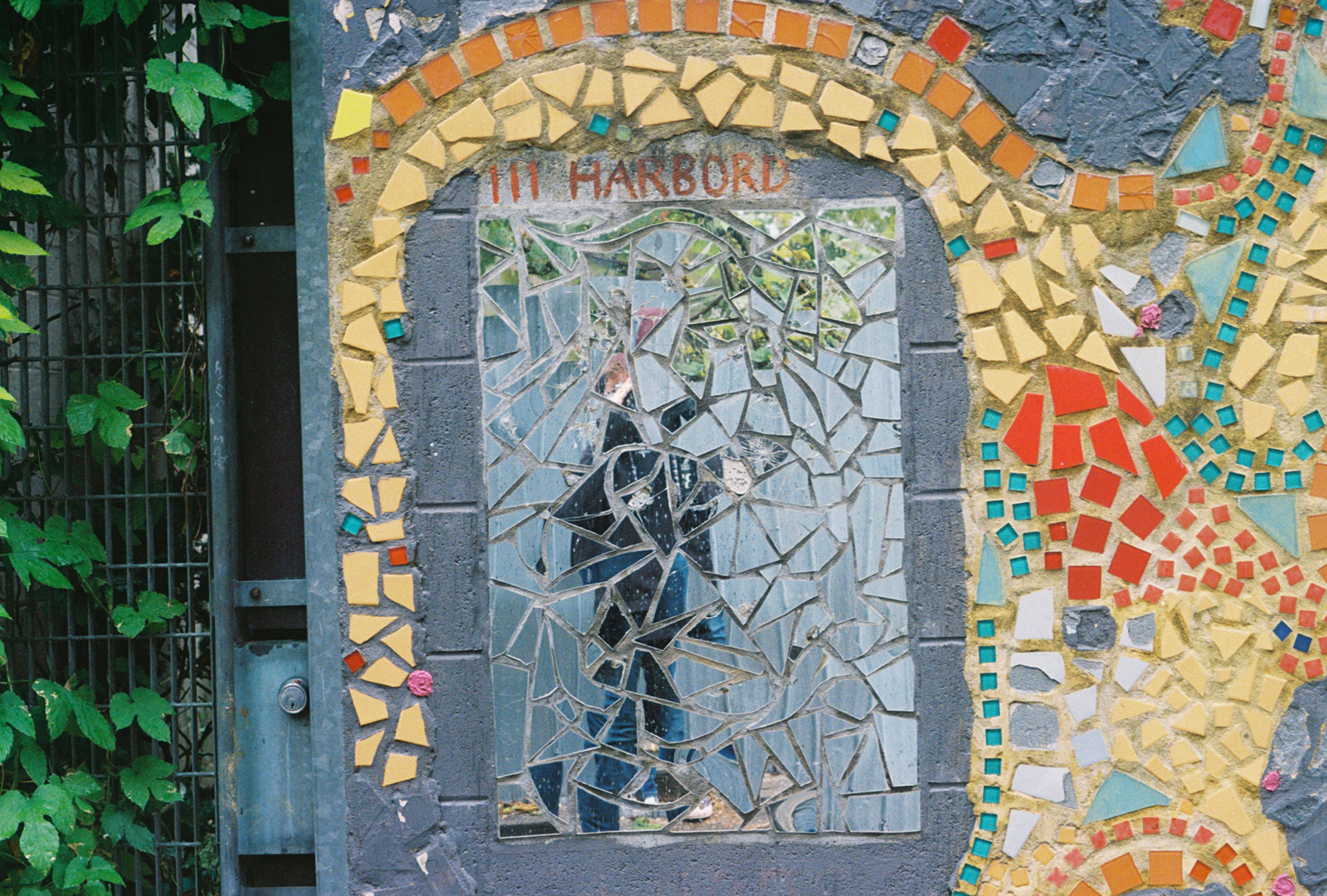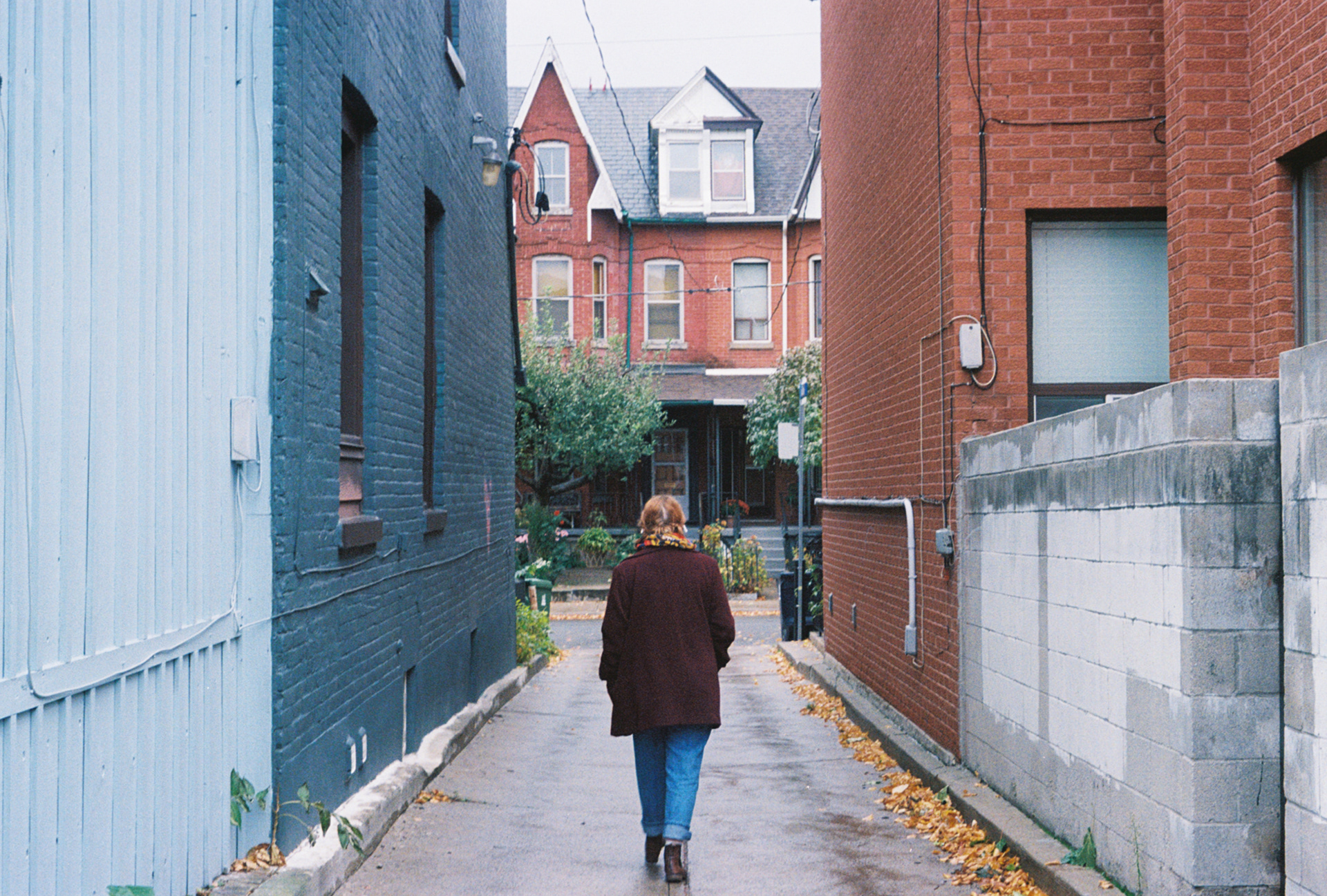 Yet, in this quieter than ever space, I managed to nuzzle my way in and document parts of it in
their liminal silence. The empty tranquility of autumn, the many sunsets spent alone with the sky,
and wandering the empty streets with cars feeling alien to them for they have been absent for too
long.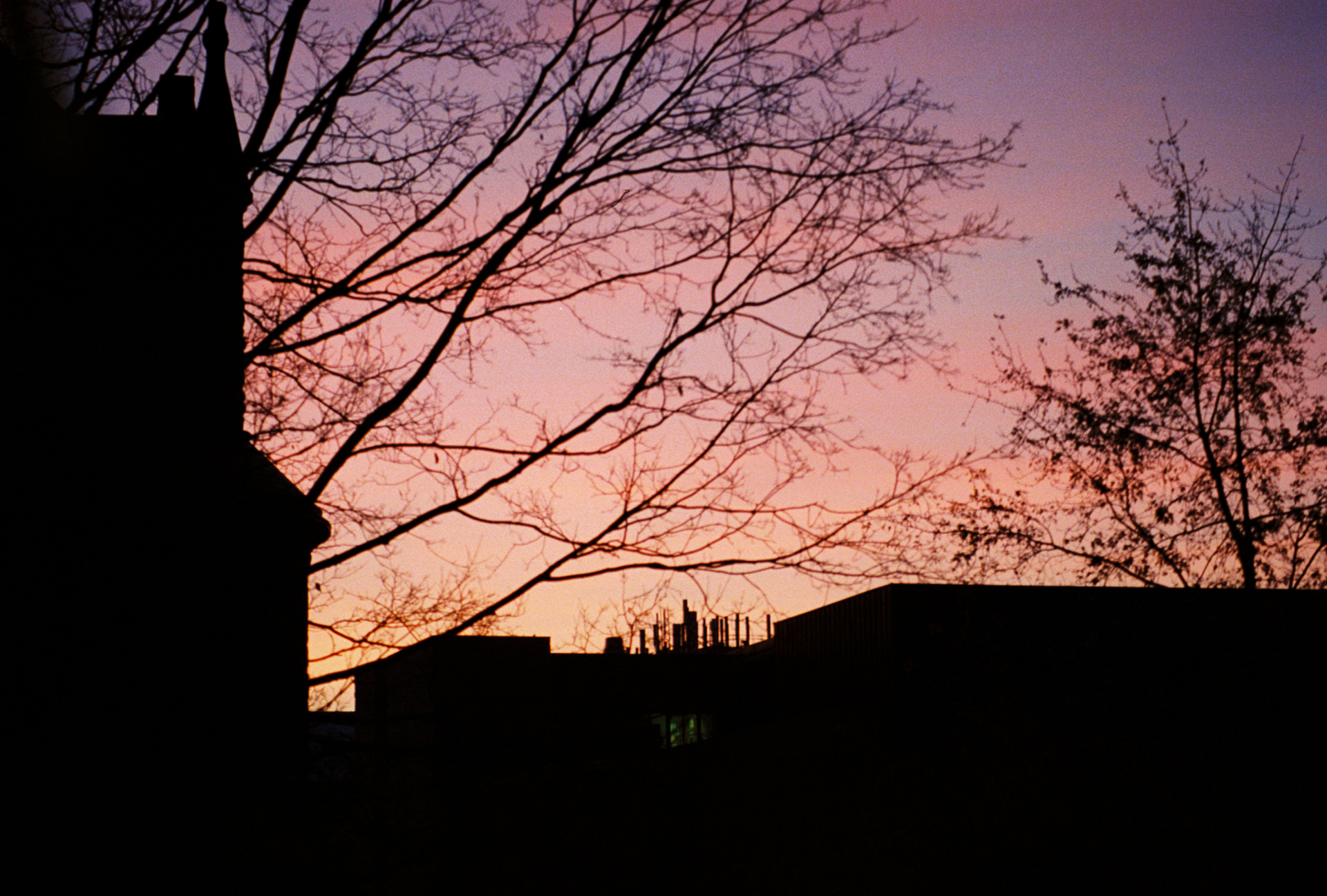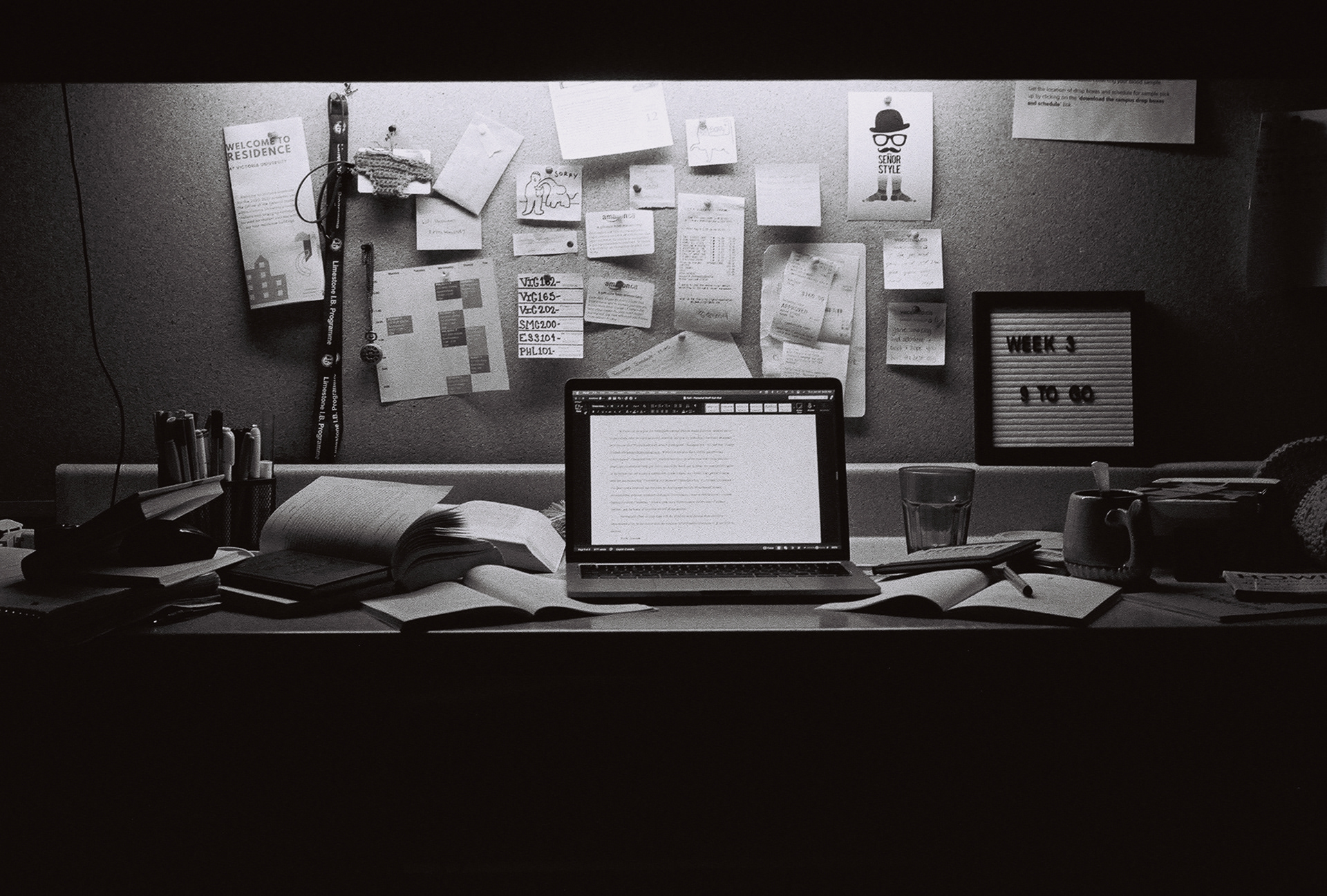 These are but 10 of the images I have captured in my first five months living in Toronto as an
adult. They tell the stories of my endless wandering and discoveries; and the connections I have
made along the way.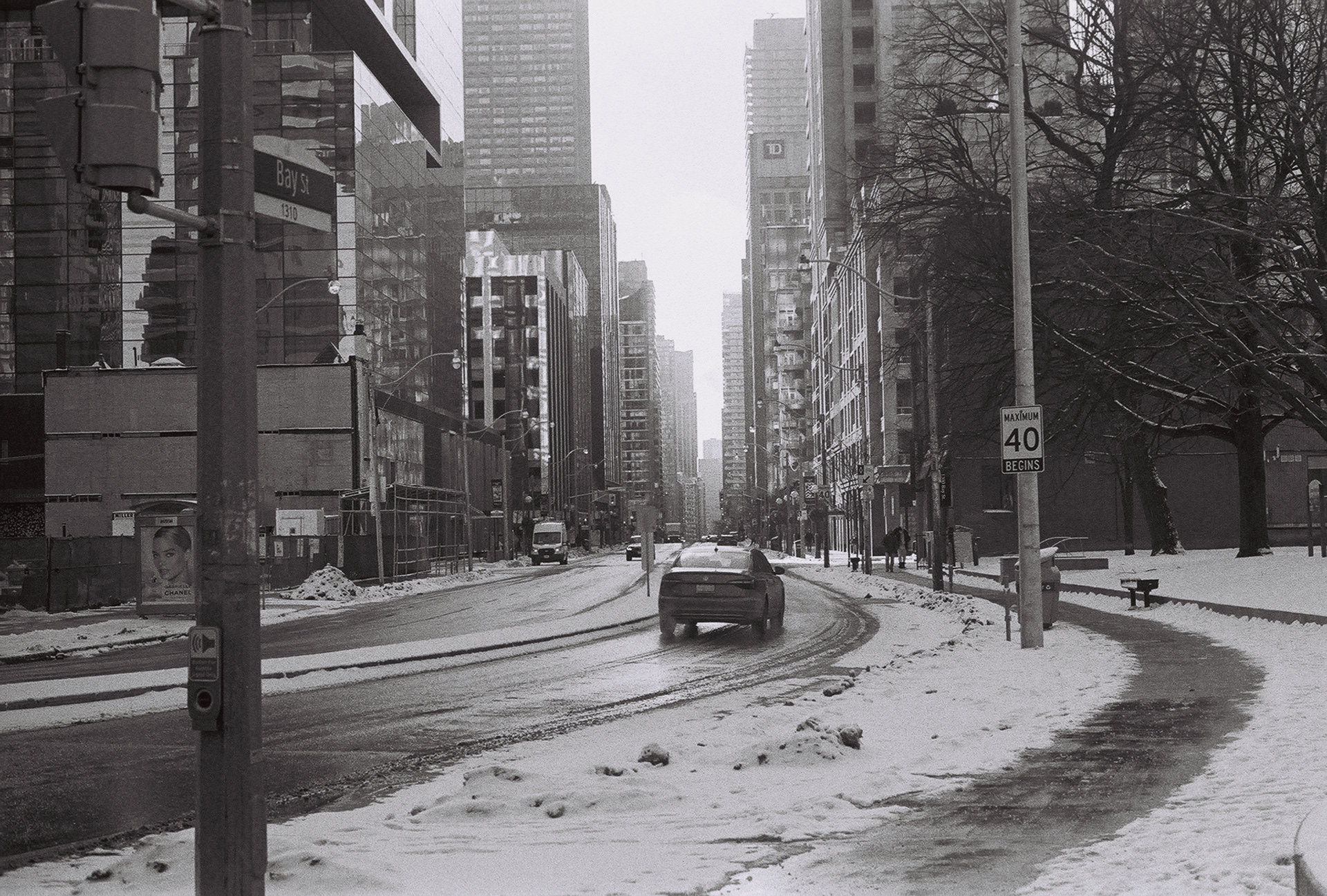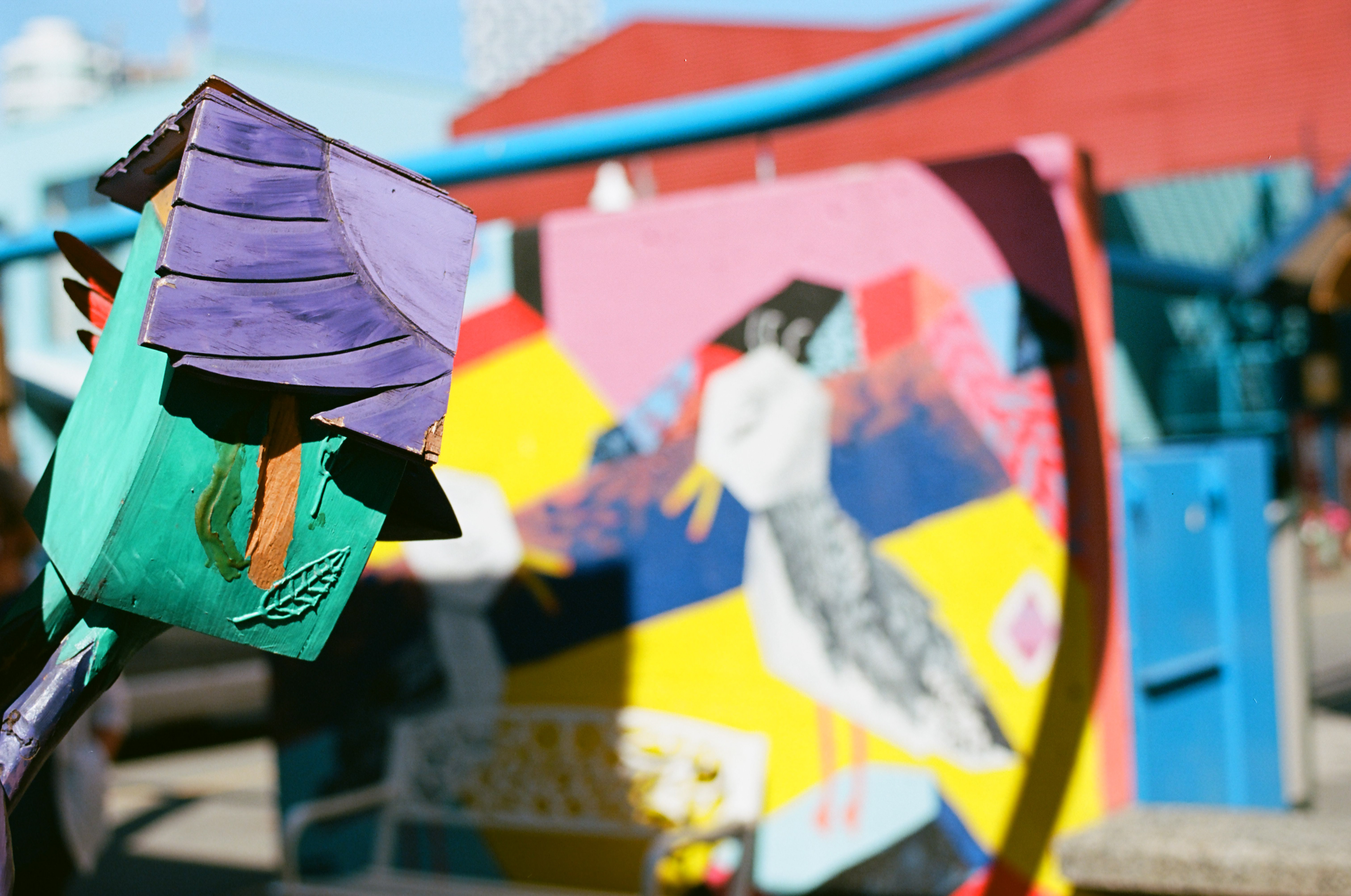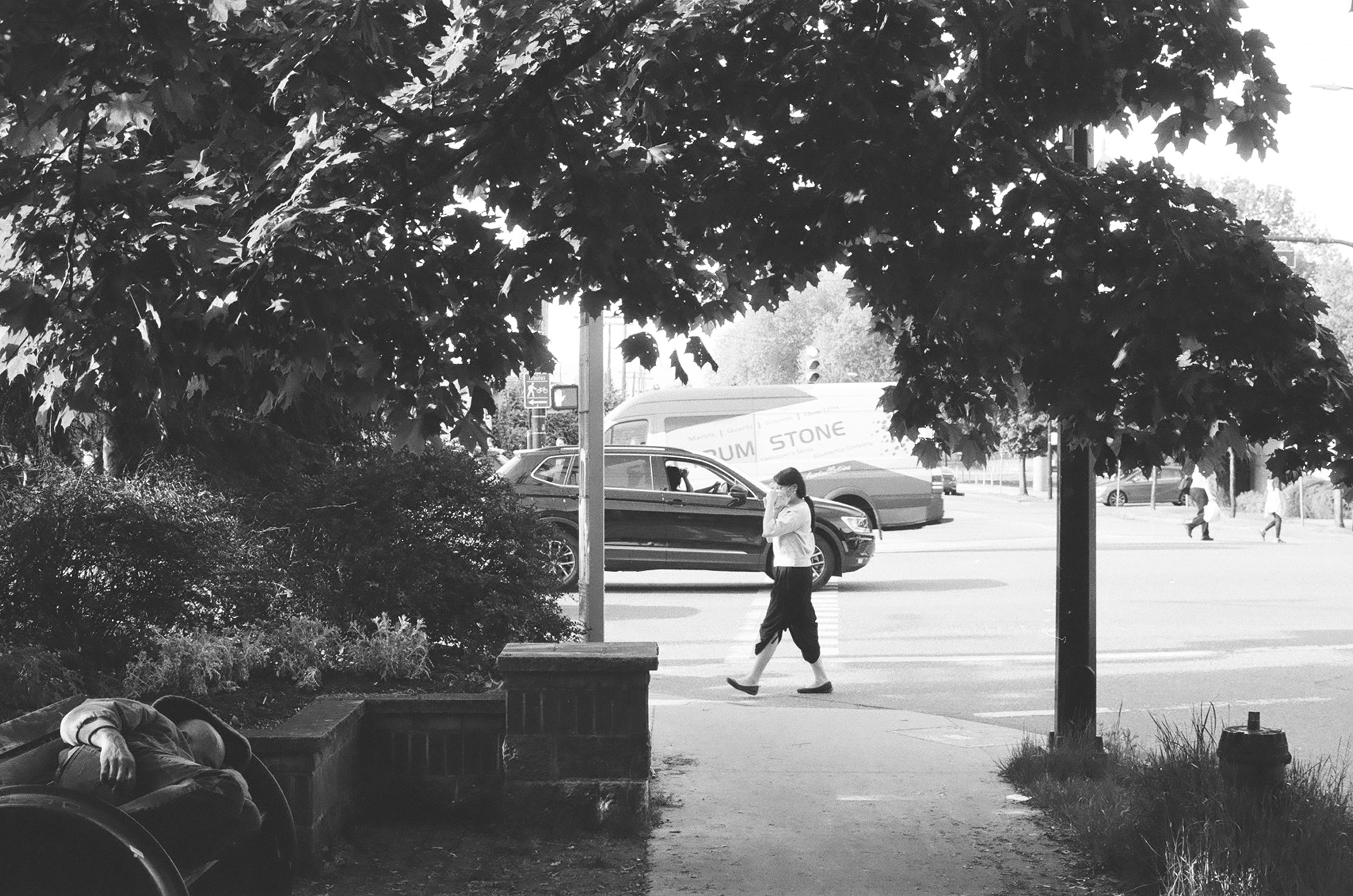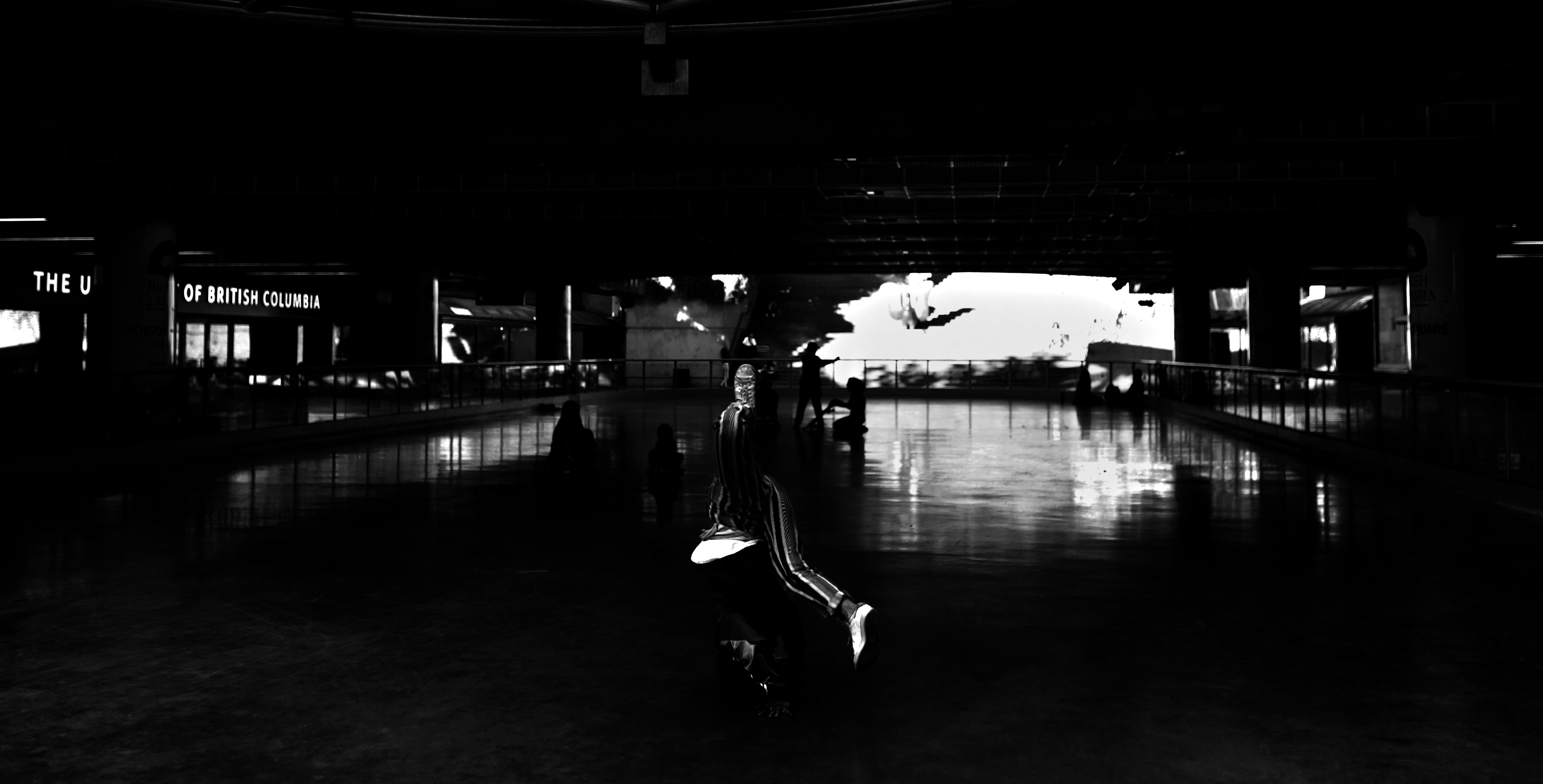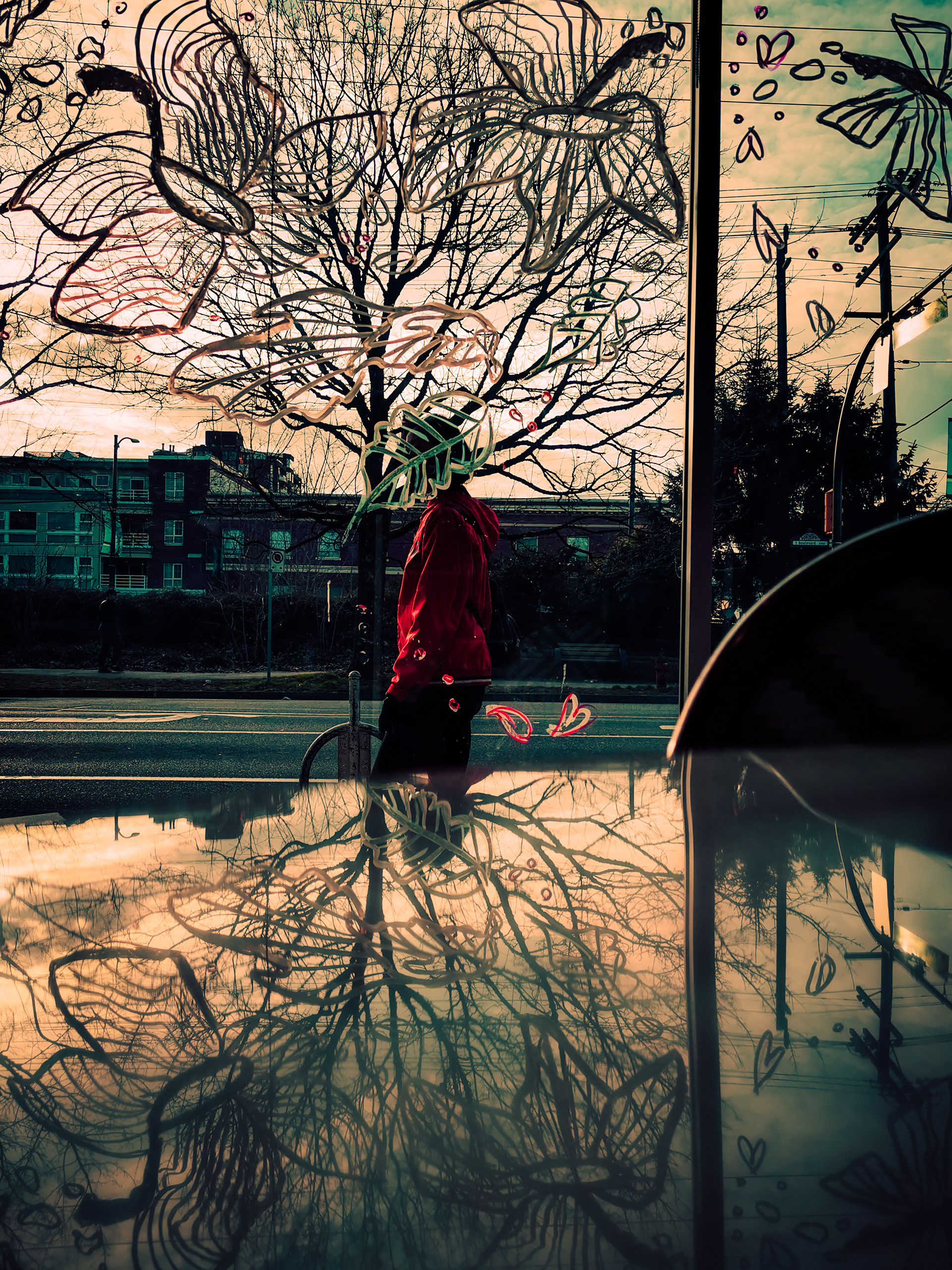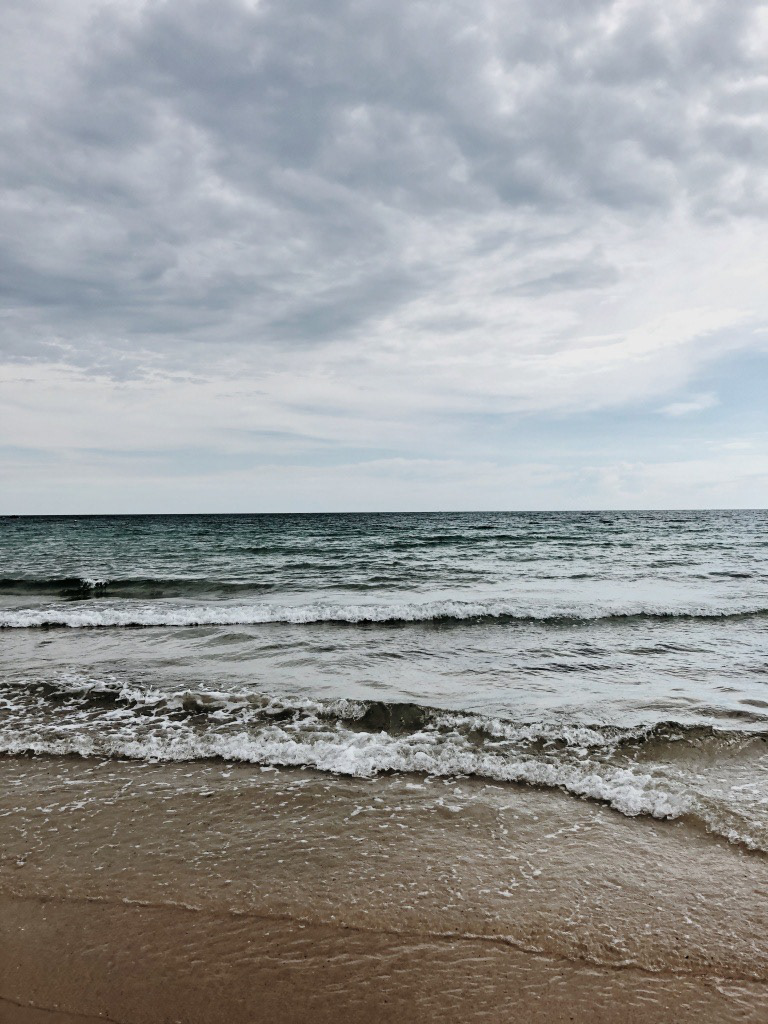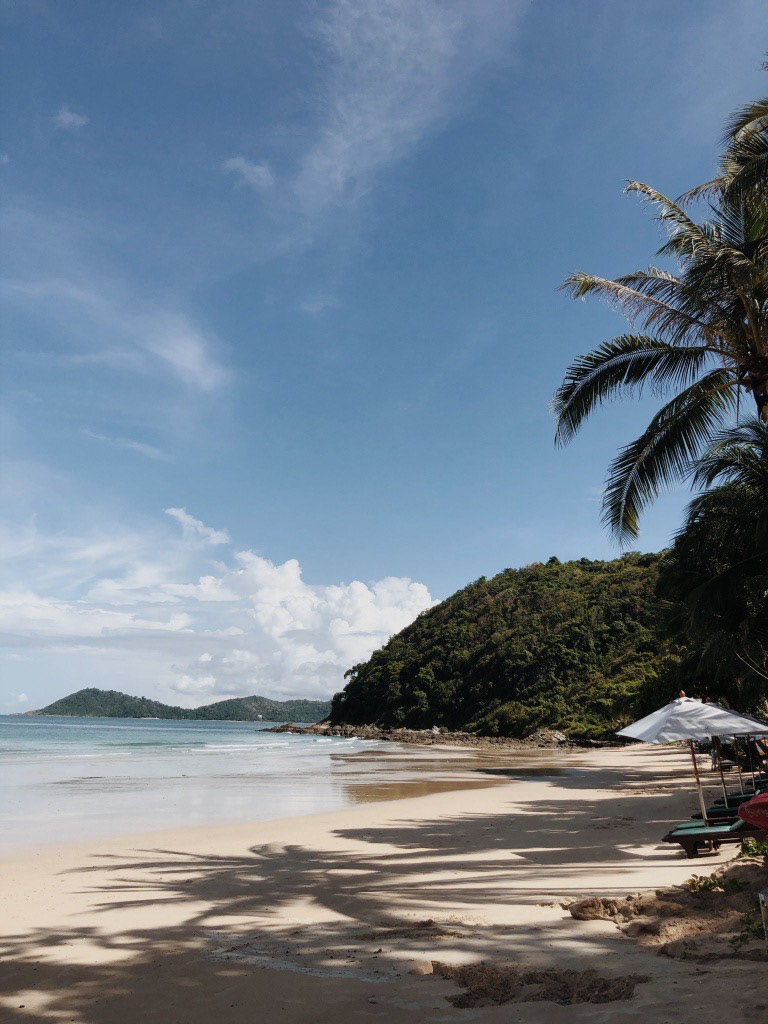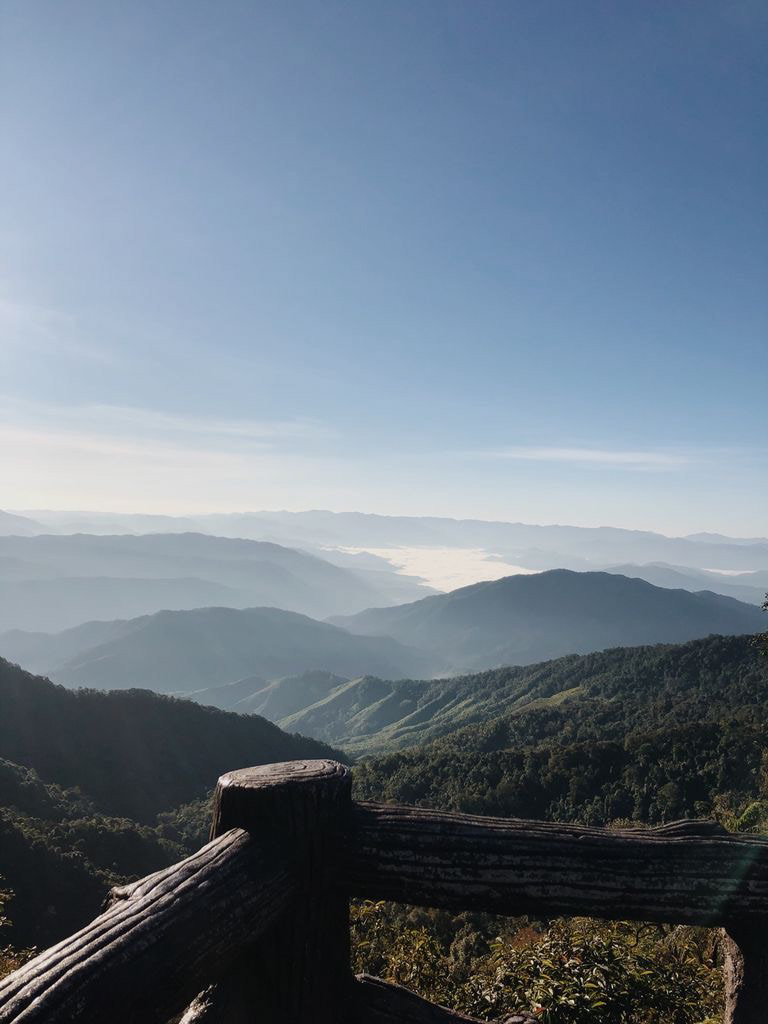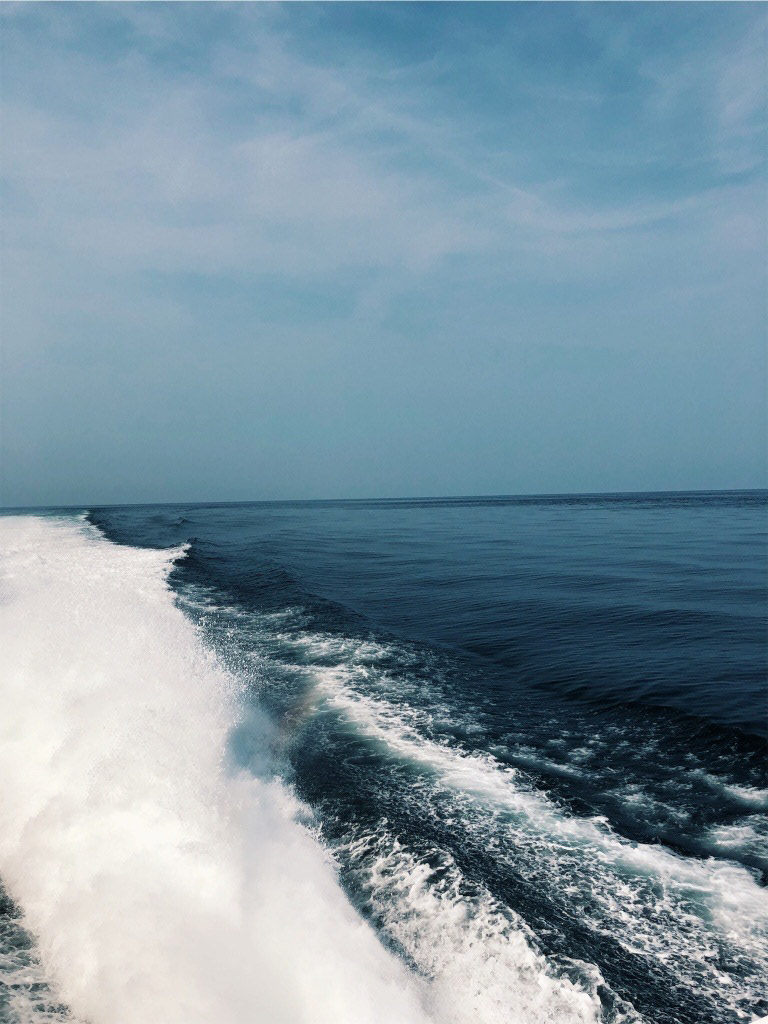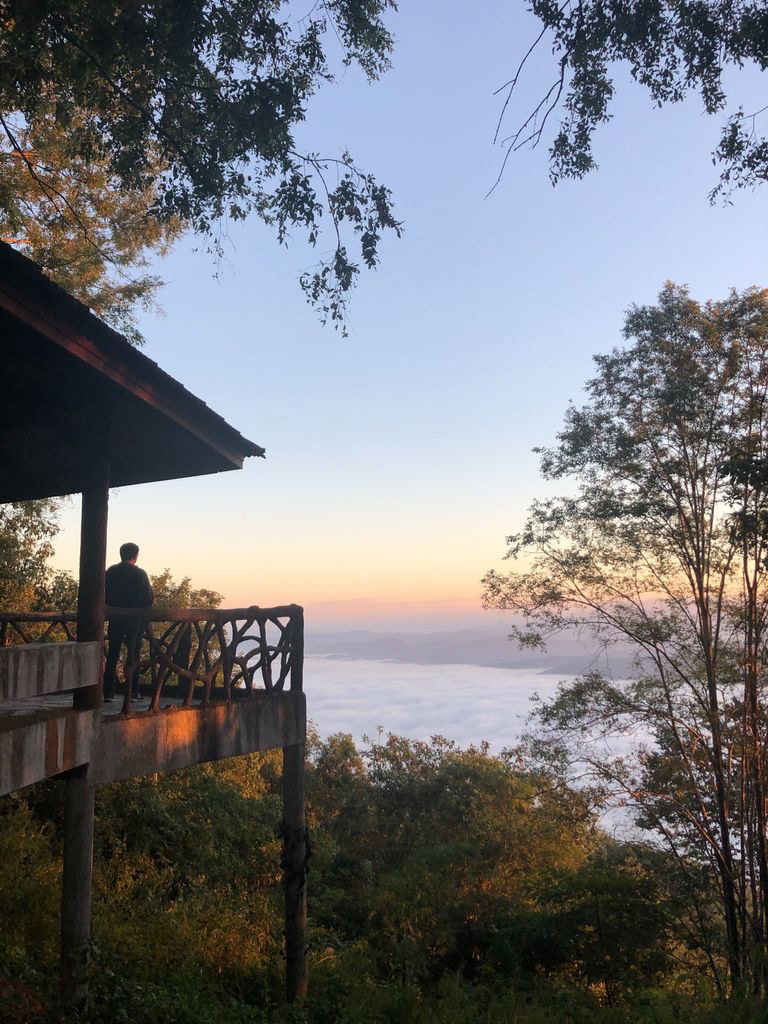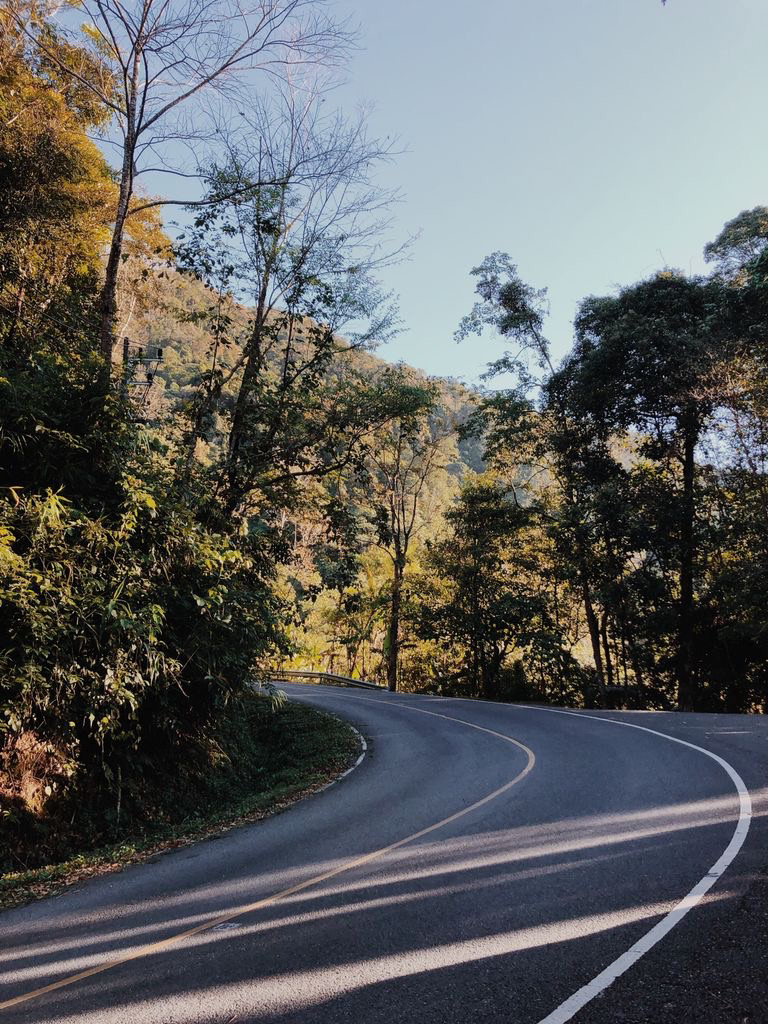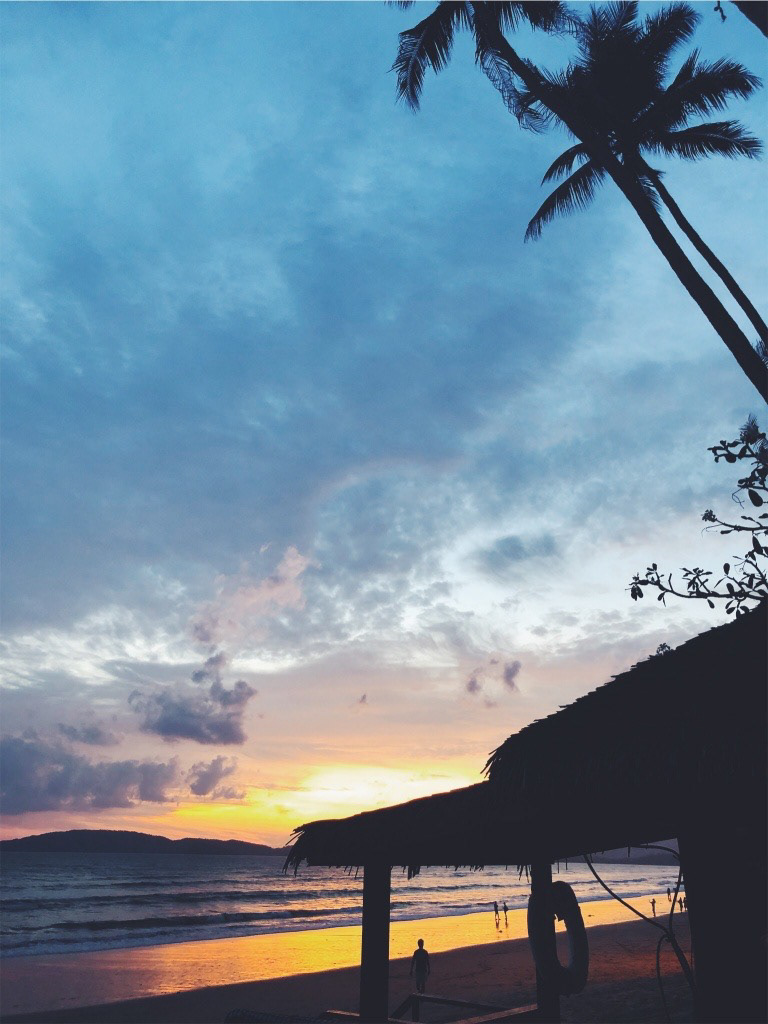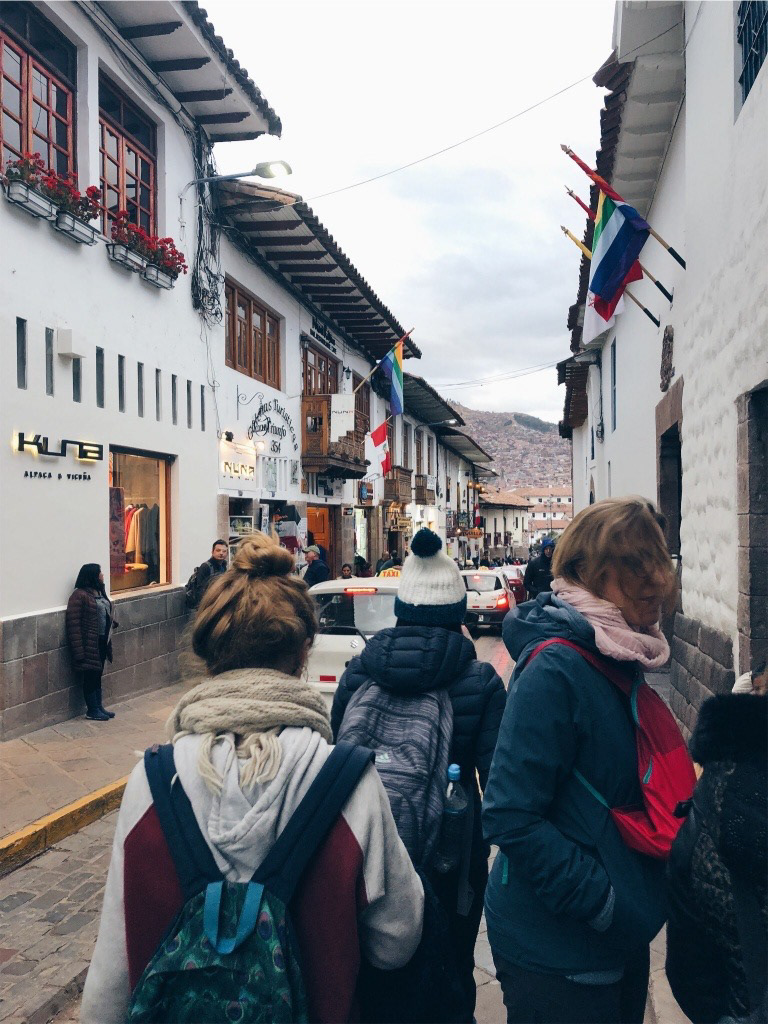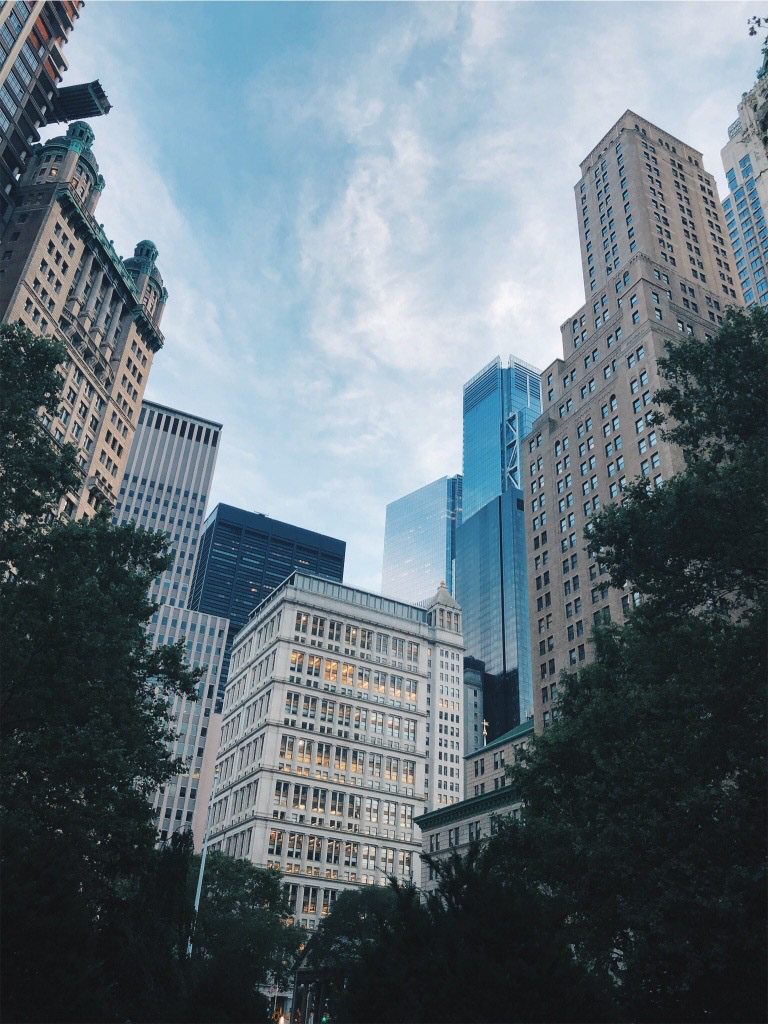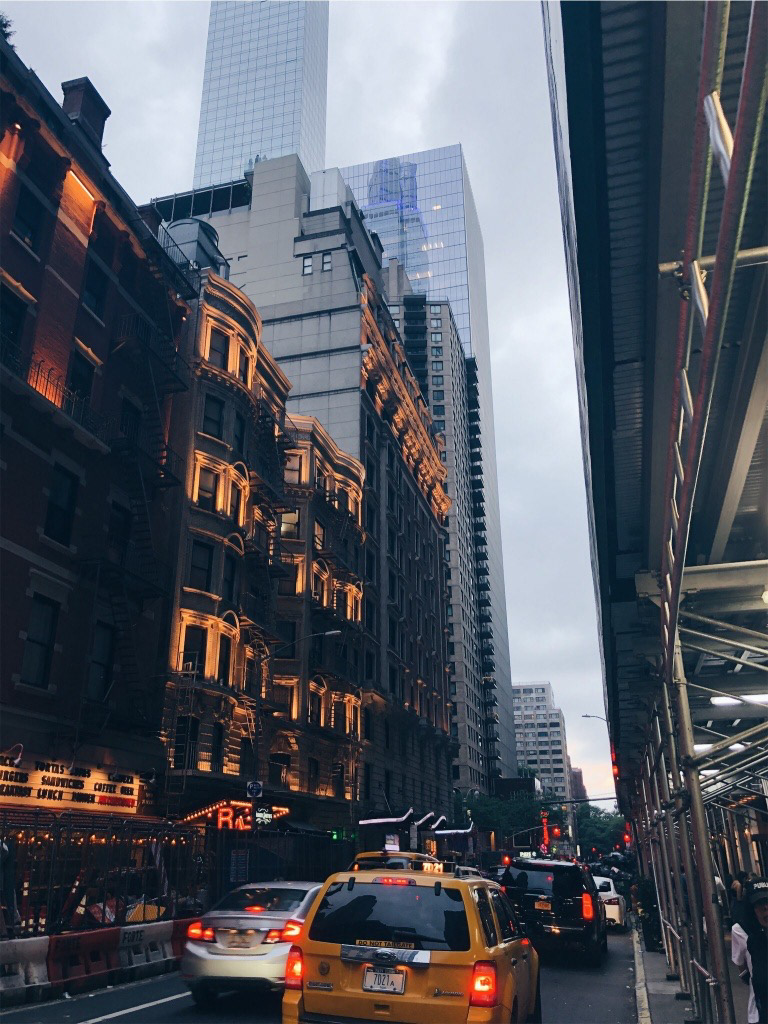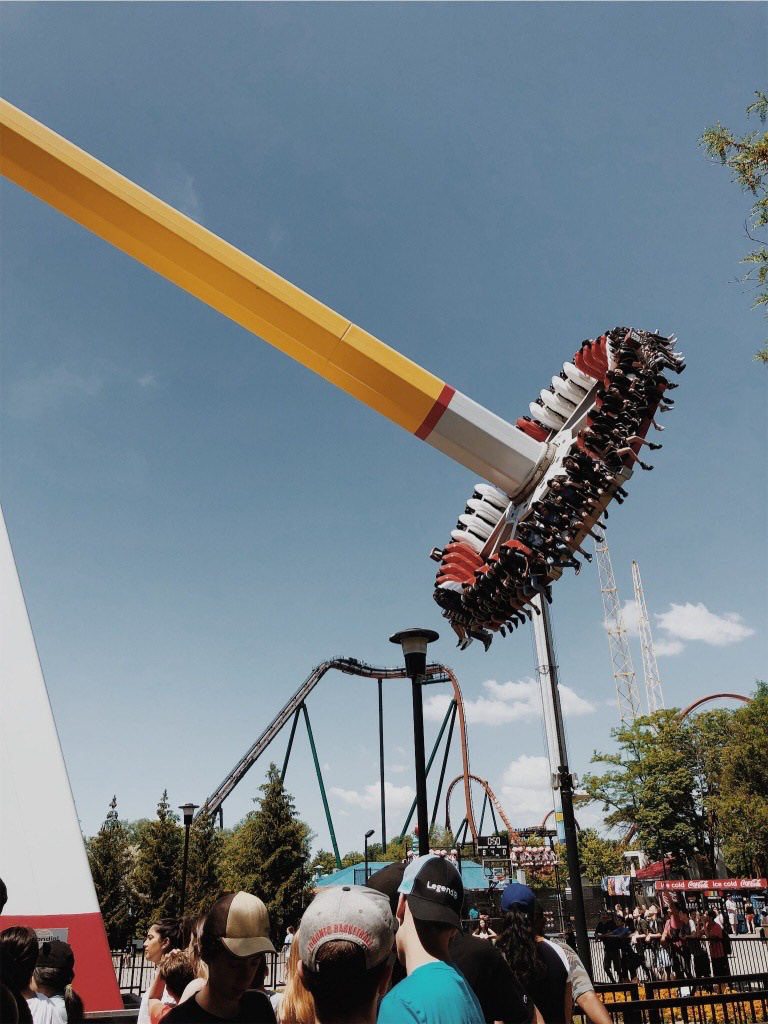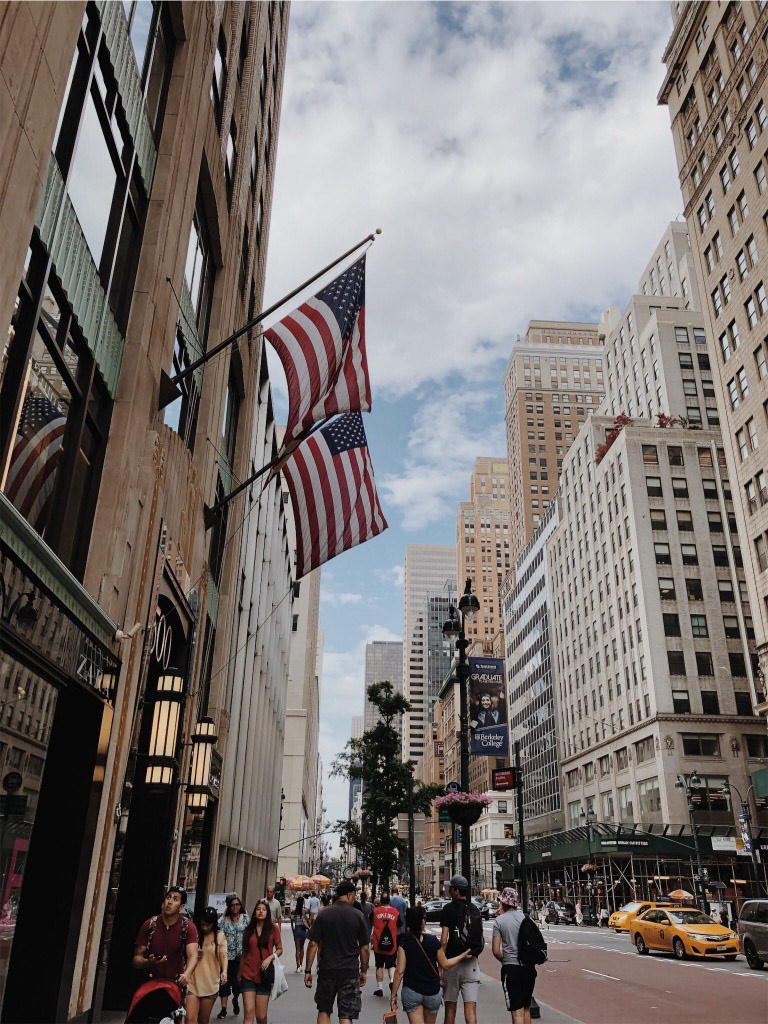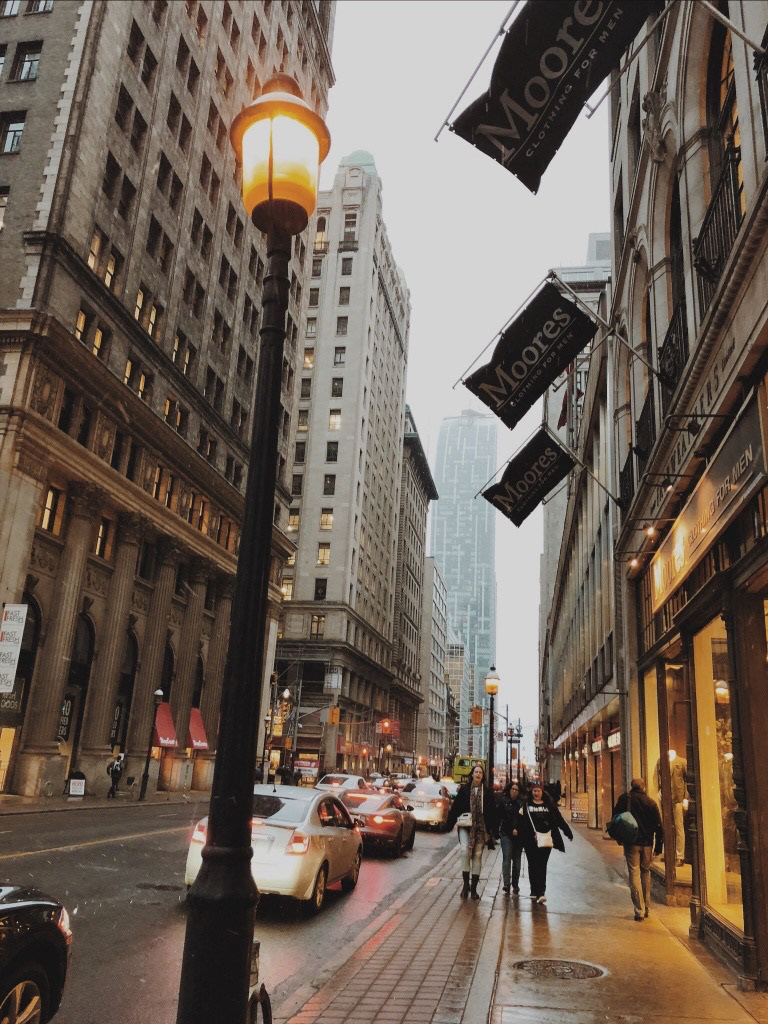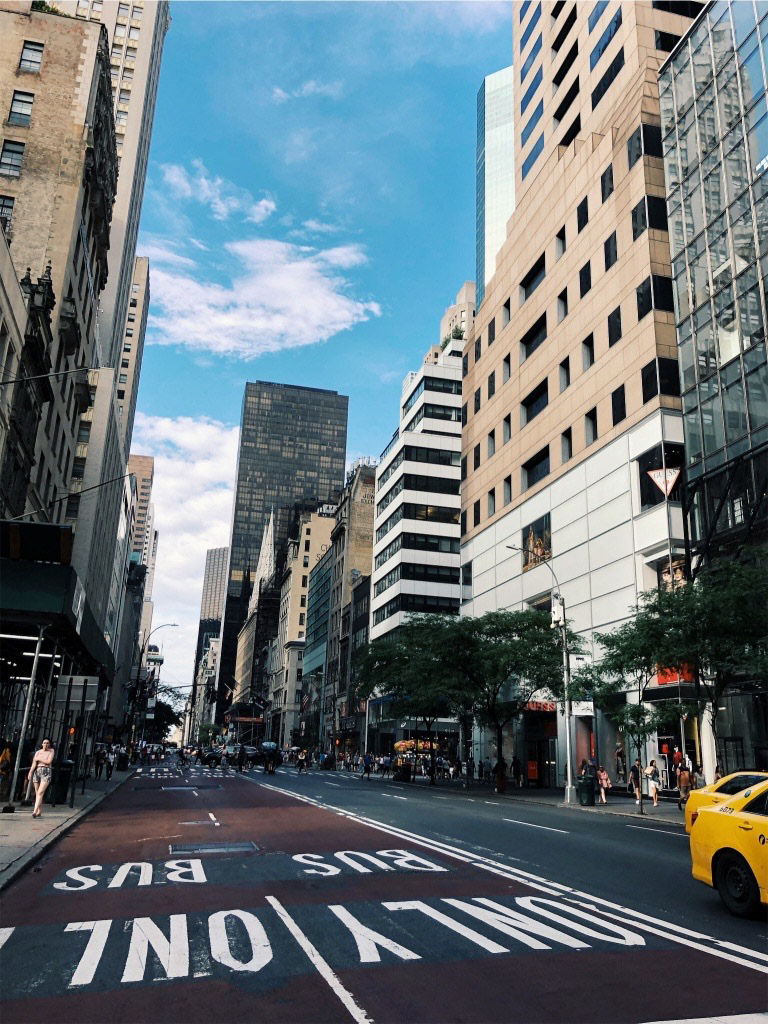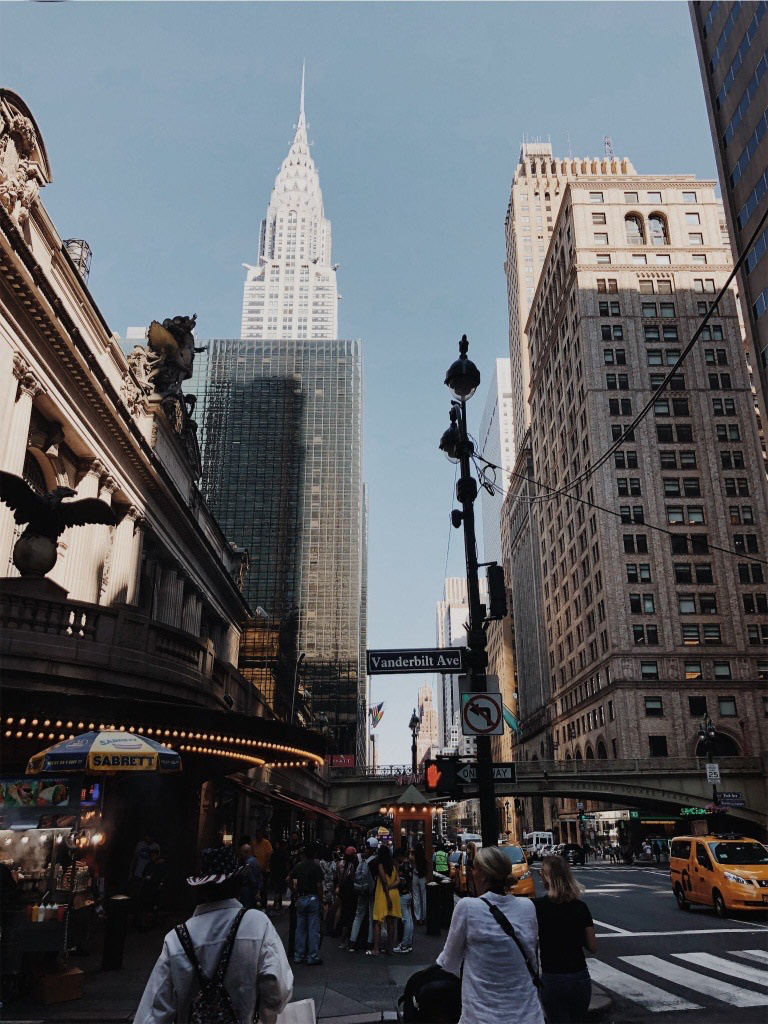 In moments of stillness, I sort through my photo gallery, reminiscing the moments I have captured over the years. Numerous times in my life, I was there with a camera in hand ready to document the scenery around me. Now, I am mostly snuggled up indoors, wondering when the world would be safe again. 
Once more, I reopen these photographs and edit away...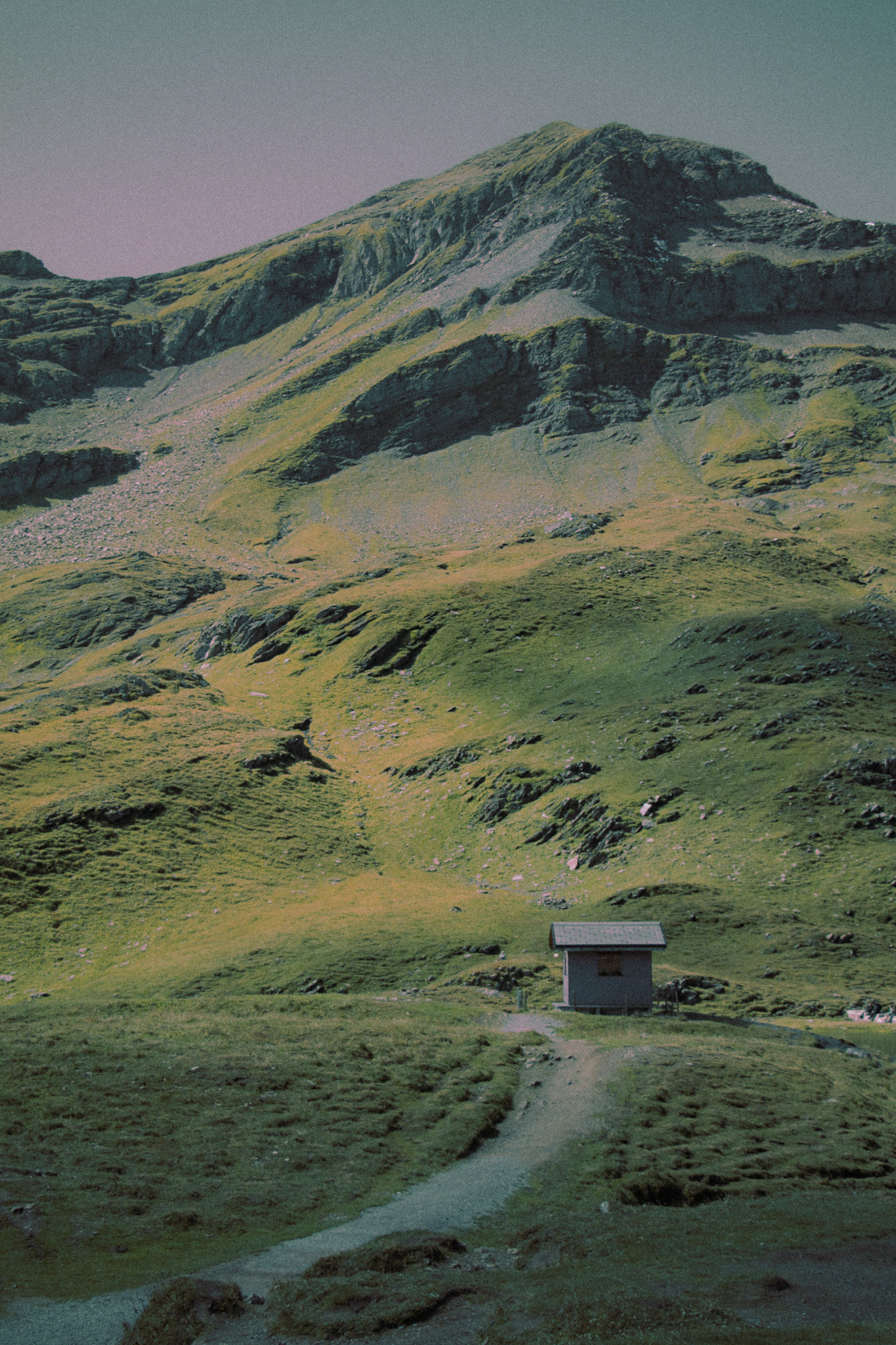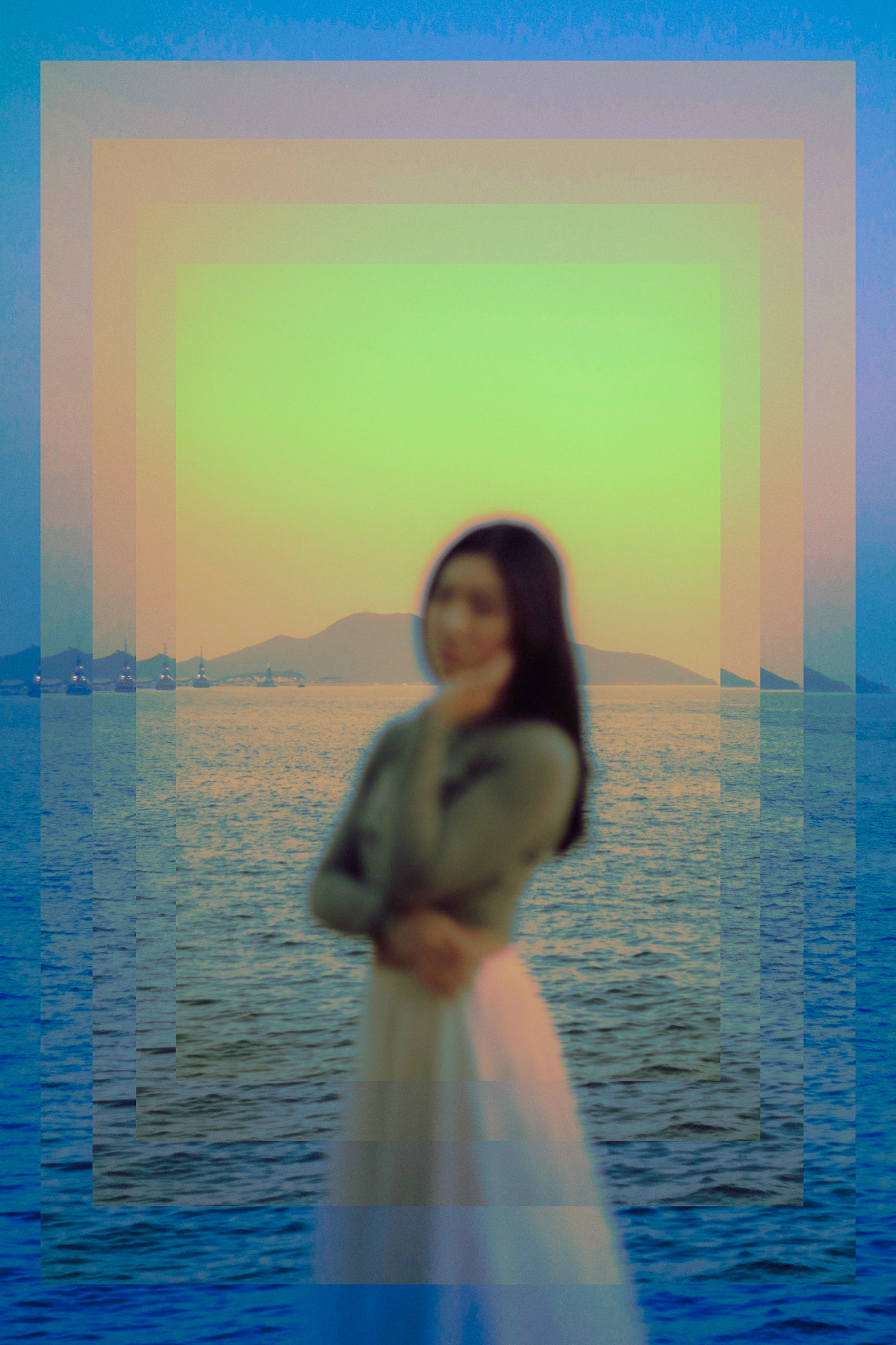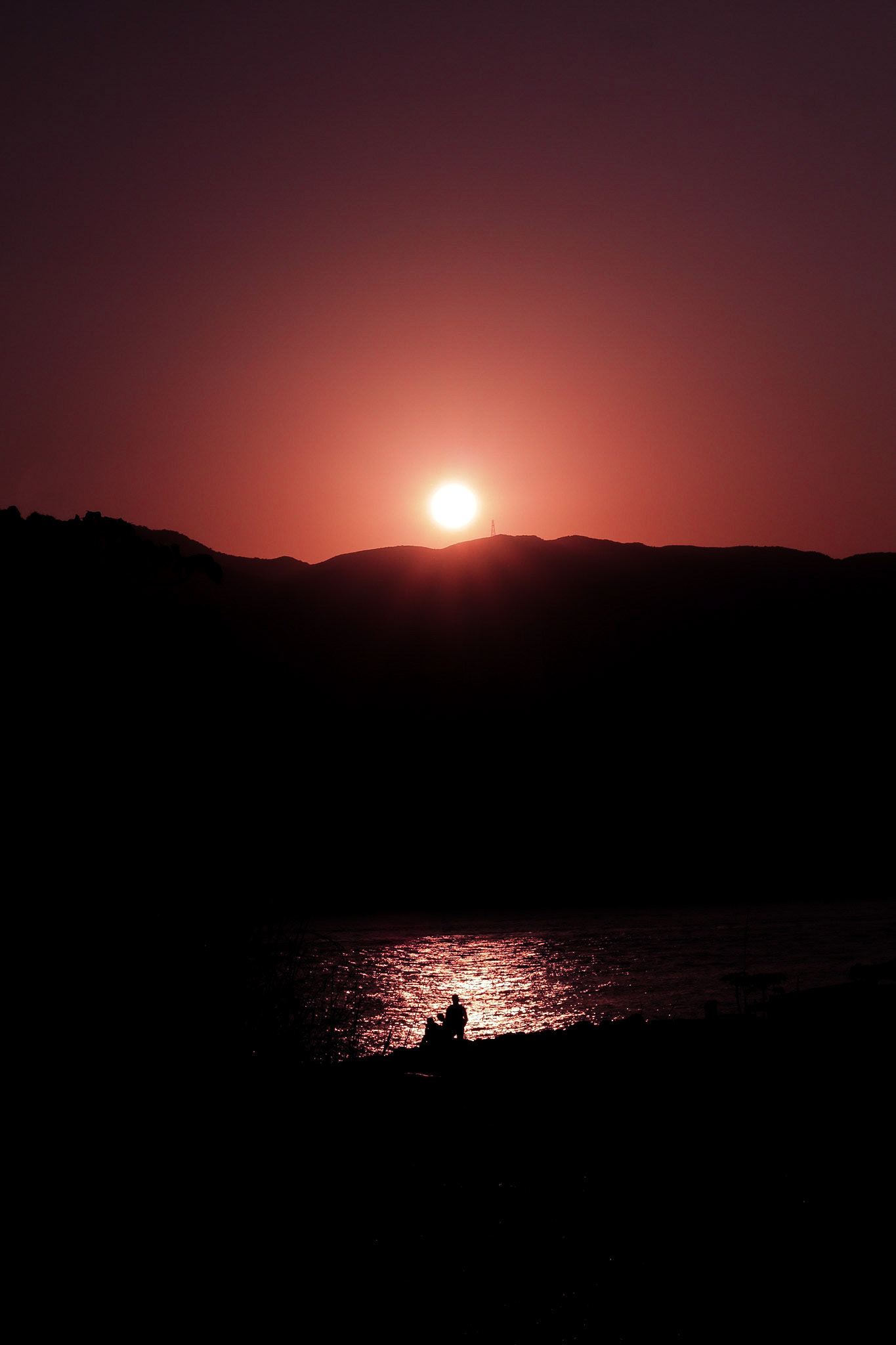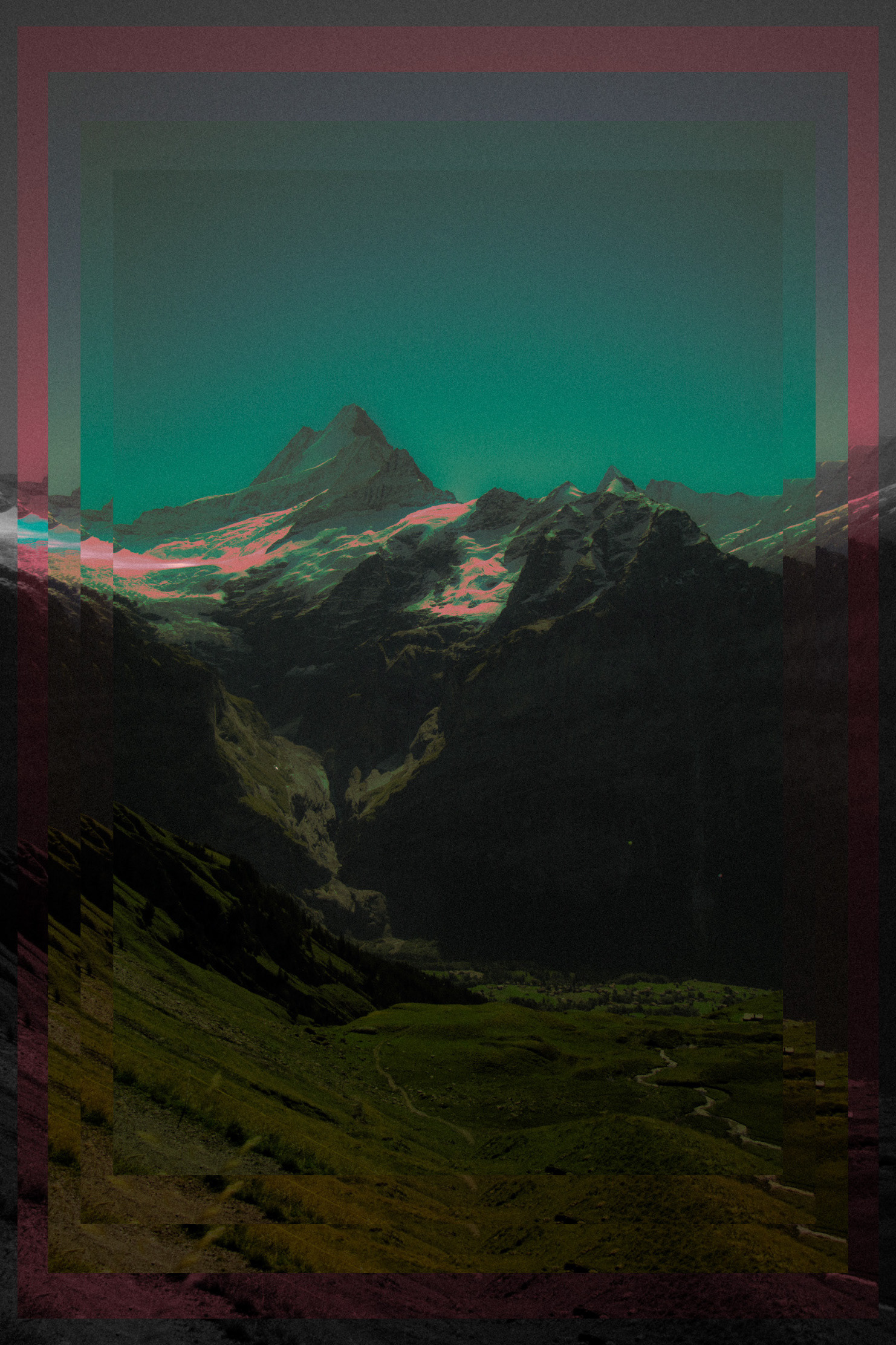 Time will pass, but will I?
Lockdown has made it hard to keep track of time, and it feels simultaneously like yesterday and a lifetime ago that I moved into this new place. It has been a rough year for us all, and we have lost a fair amount of our colour and brightness along the way. However, there remains hope that we can find all that we have misplaced.