Thank you so much to all these wonderful artists!!!

Note that some photos could not be displayed here due to file incompatibility - to see the whole collection visit the following google photos album: https://photos.app.goo.gl/C4h1d3WrHFixBFqA6
Jenna Chung; @rosieposieposes
Summer.
When she said "listen" I did. I heard the gushing wind blowing past my curls, her soft breathing, and the faraway sounds of the waves crushing against the high rocks. When she said "what do you hear", I replied, "Everything." When she asked "and your favourite?", my nose crinkled along with a small grin, because I knew she knew what my answer was. It was her, it would always be her.

Judy Naamani; @judynaamani.jpg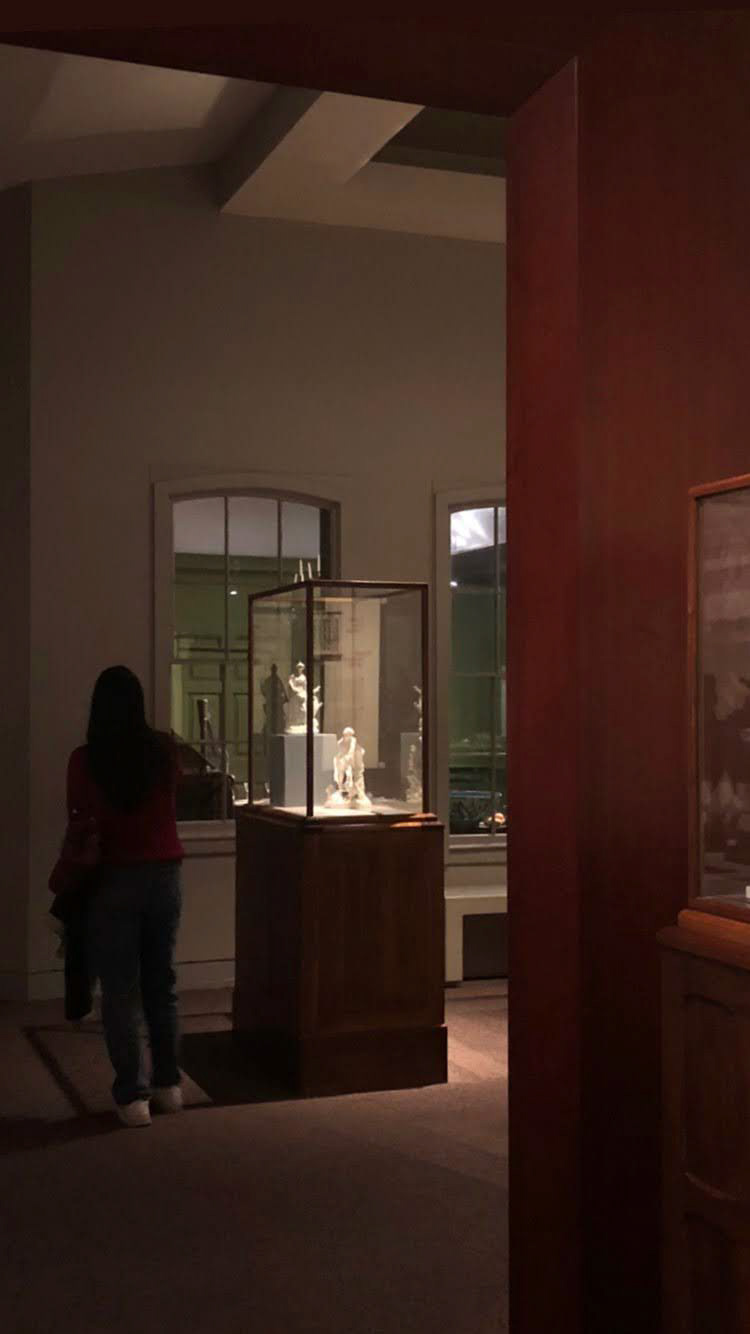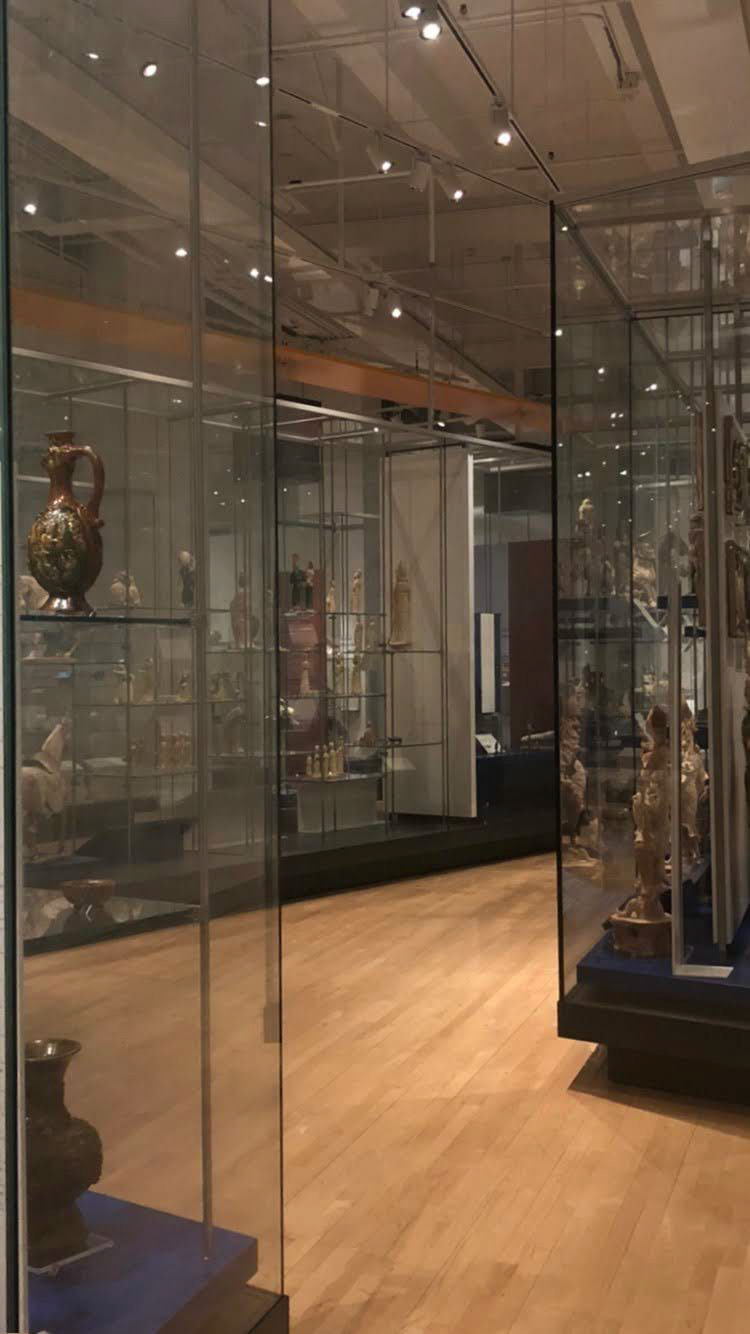 Lorie Berberian; @berber.lor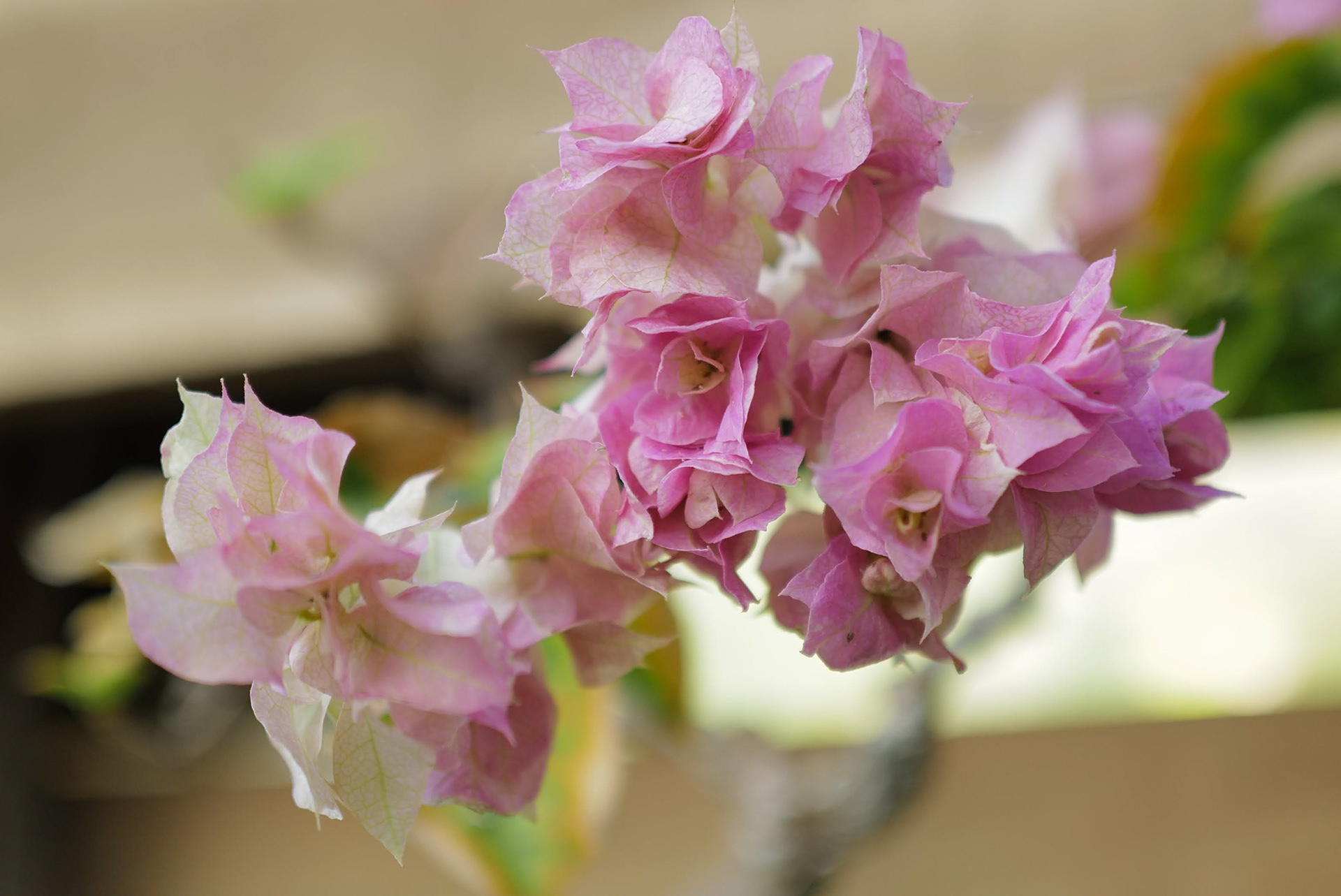 Eli Meadow Ramraj; @eli.meadow

Mika; @mikalogue 
About the artist: Mika (they/them) is a racialized, neurodivergent community-driven photographer. They support grassroots movements to amplify the voices of those most targeted by historical and ongoing systemic manifestations of colonial capitalistic carceral violence. Their practice lies in a photojournalistic approach rooted in advocacy journalism; crucially, they reject the norm of the 'objective photographer' distanced from the subject, and instead actively confront iterations of hatred and oppressive violence.
Title of photo series: "Intergenerational Resistance."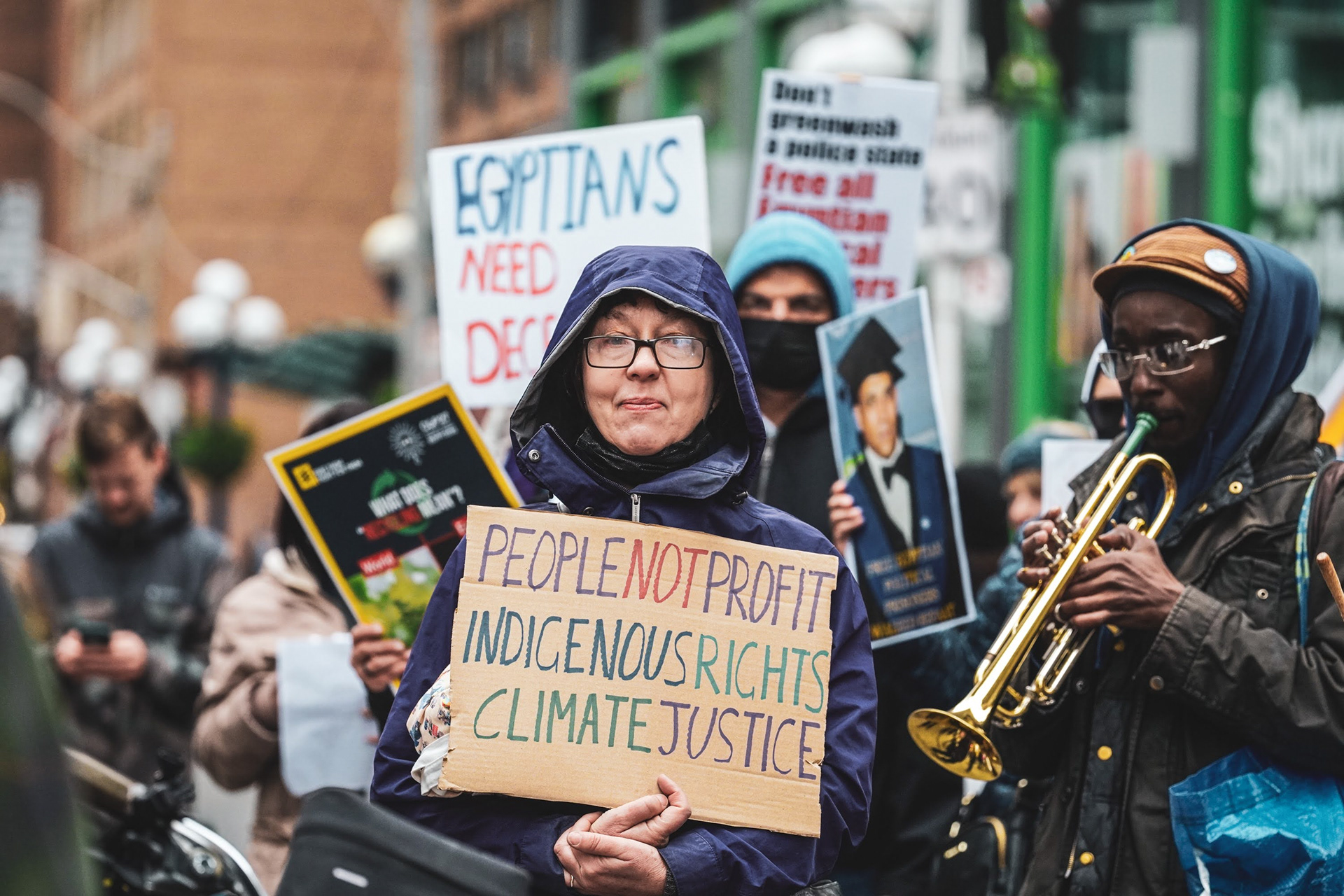 @aliyaizumi_ or @aliya.film