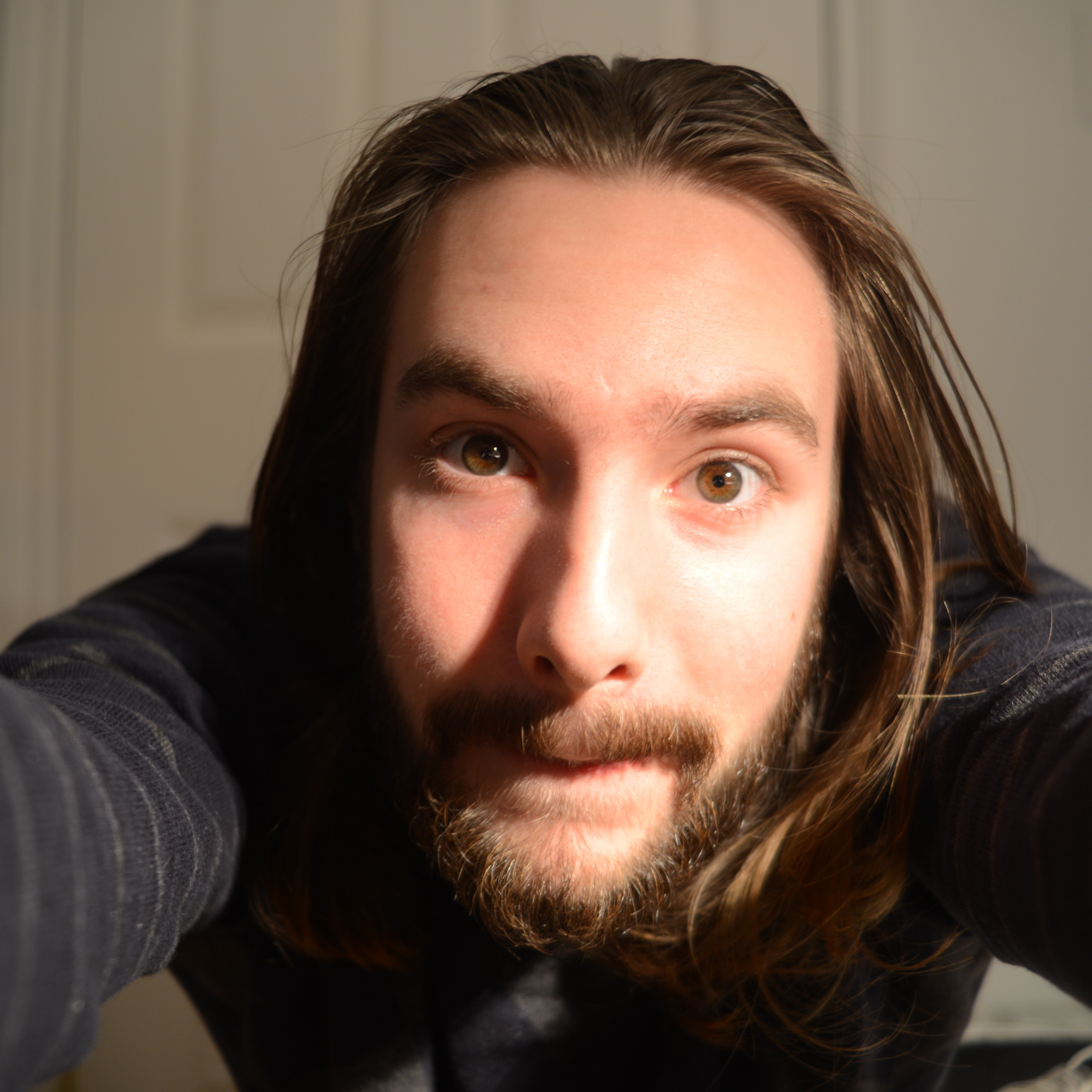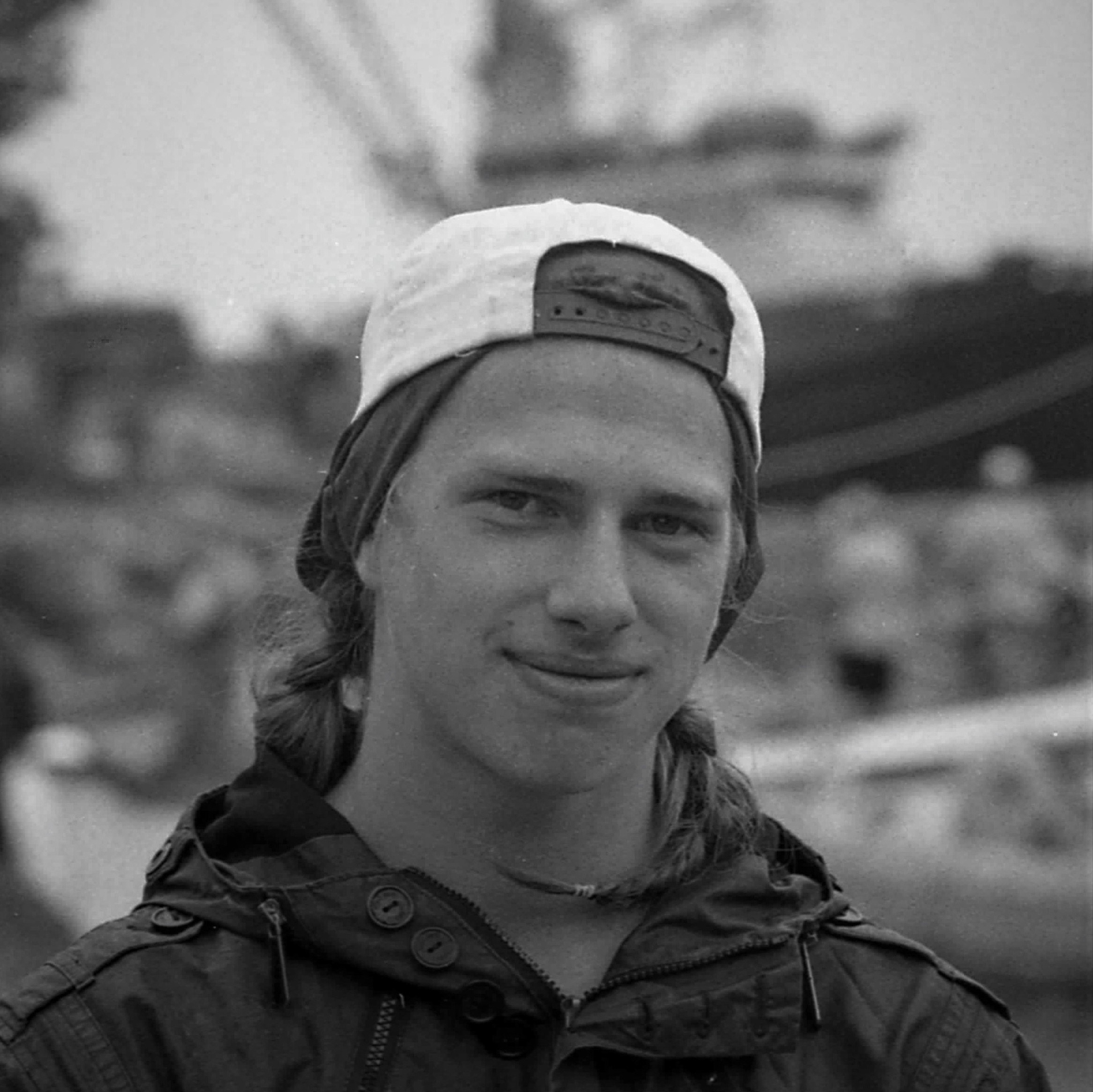 Bios
I only really got into photography in the summer of 2019, but since then I've really engrossed myself in this satisfying hobby. I particularly enjoy the technical aspects, from an image capture pipeline kind of view.
David Zolya
(Open to any pronouns)
I Love the versatility and freedom of expression in photography - Besides that I really enjoy the hands-on work involved in analog photo development.