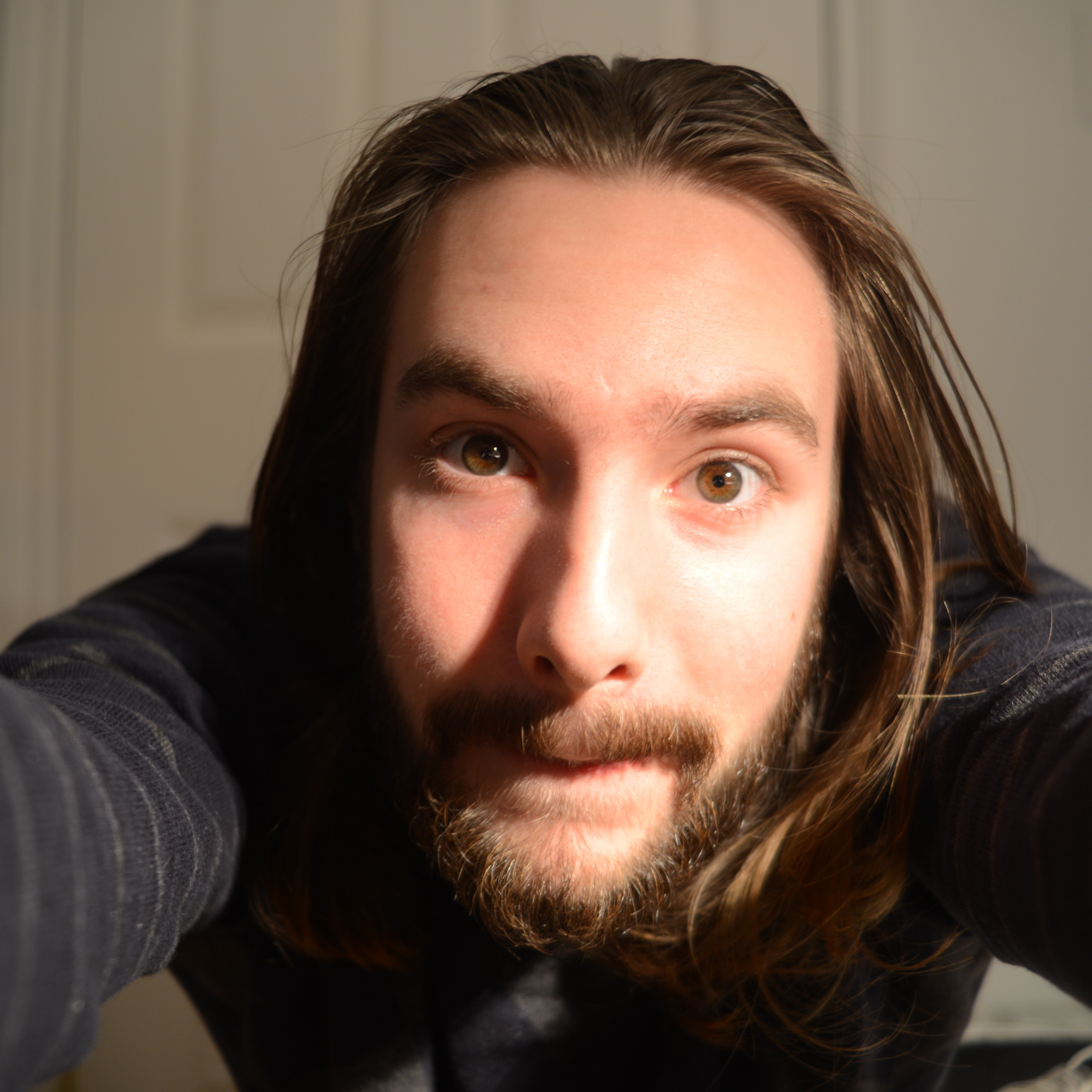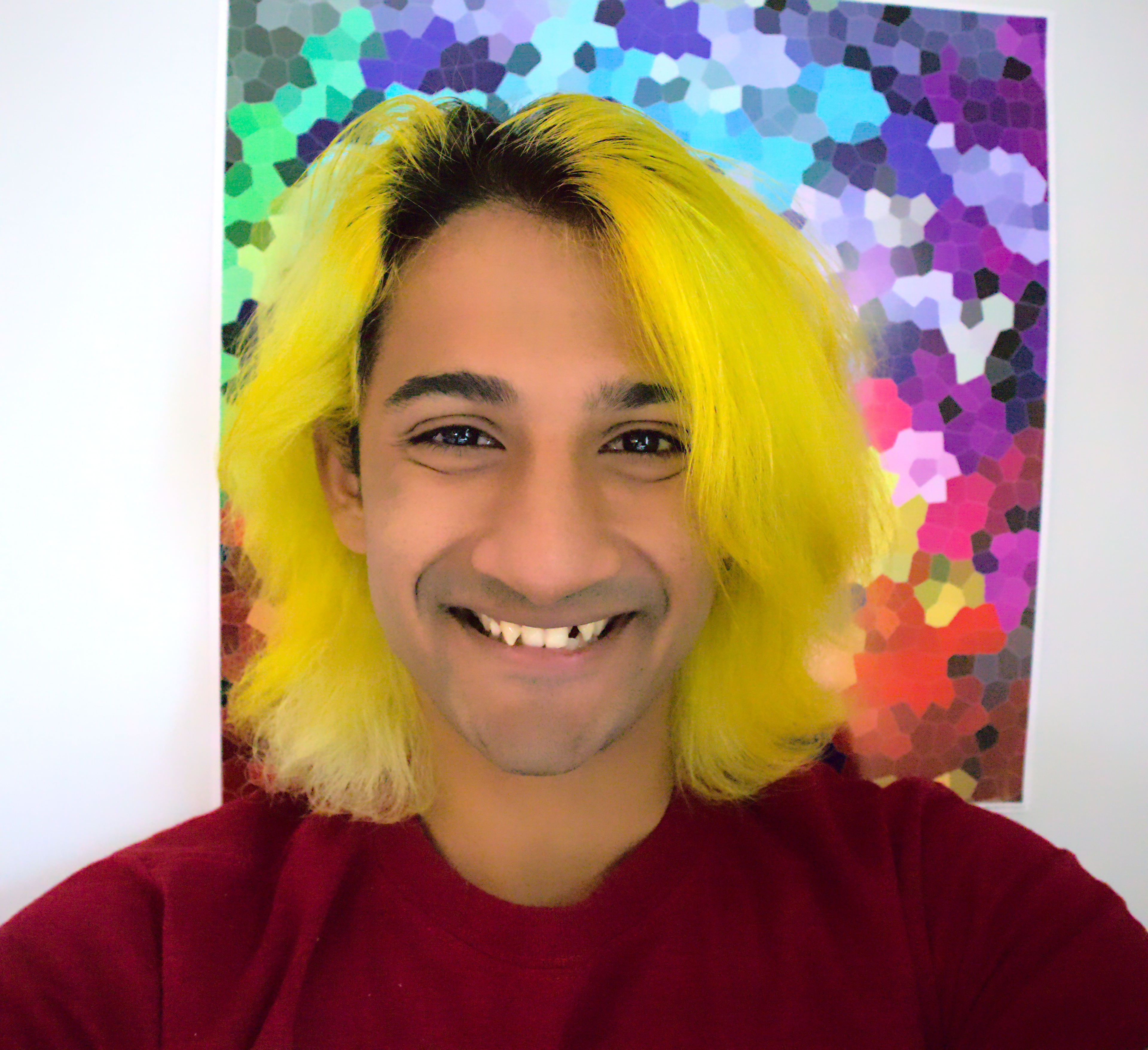 I only really got into photography in the summer of 2019, but since then I've really engrossed myself in this satisfying hobby. I particularly enjoy the technical aspects, from an image capture pipeline kind of view.
Spandan Sengupta (he/they)

I find photography to be the only acceptable way to force people to see things from my point of view.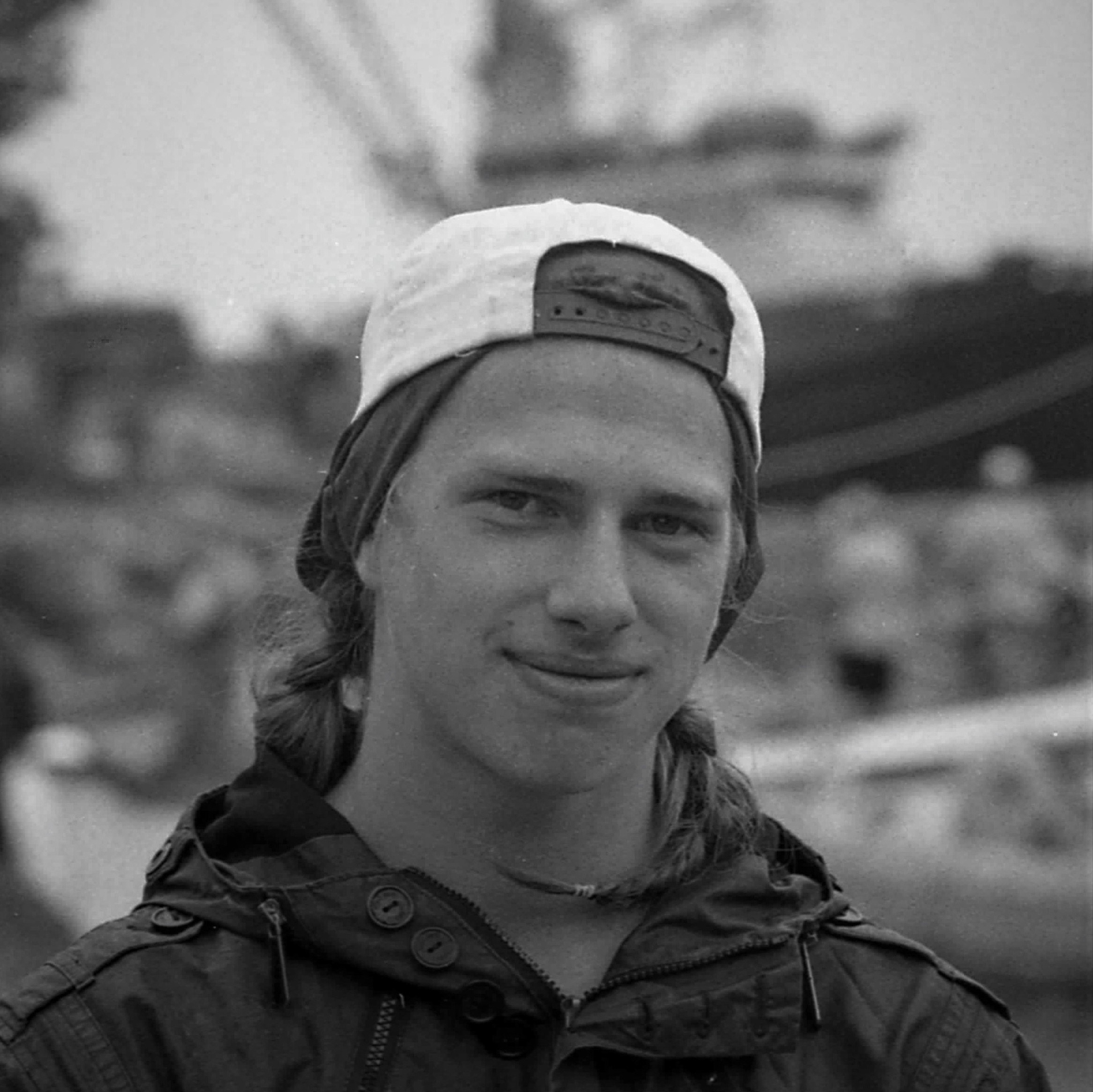 David Zolya (Open to any pronouns)
First year

I love the versatility and freedom of expression in photography. I'm a darkroom exec for the hands-on work involved in analog photo development (which is such a cool & unique experience).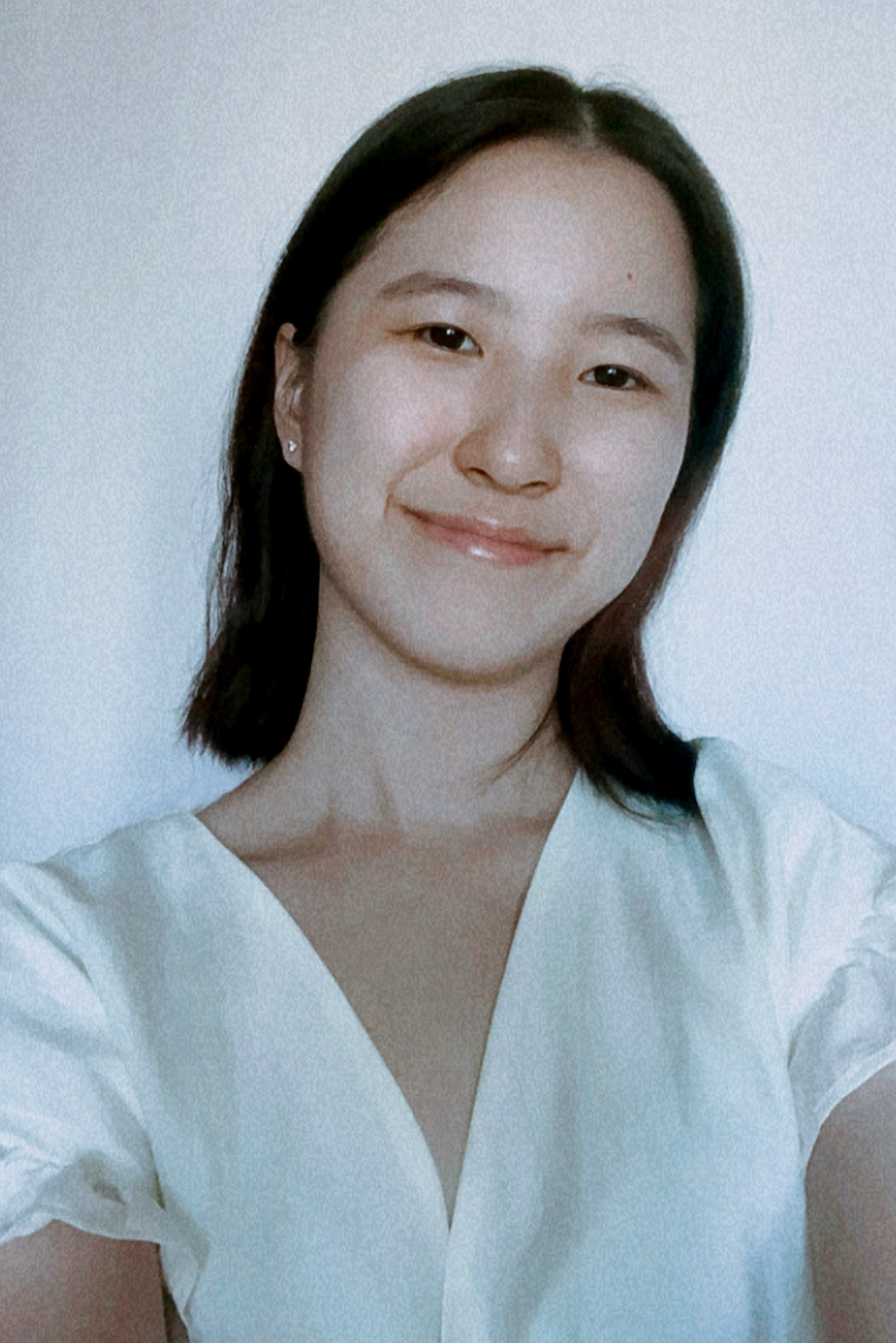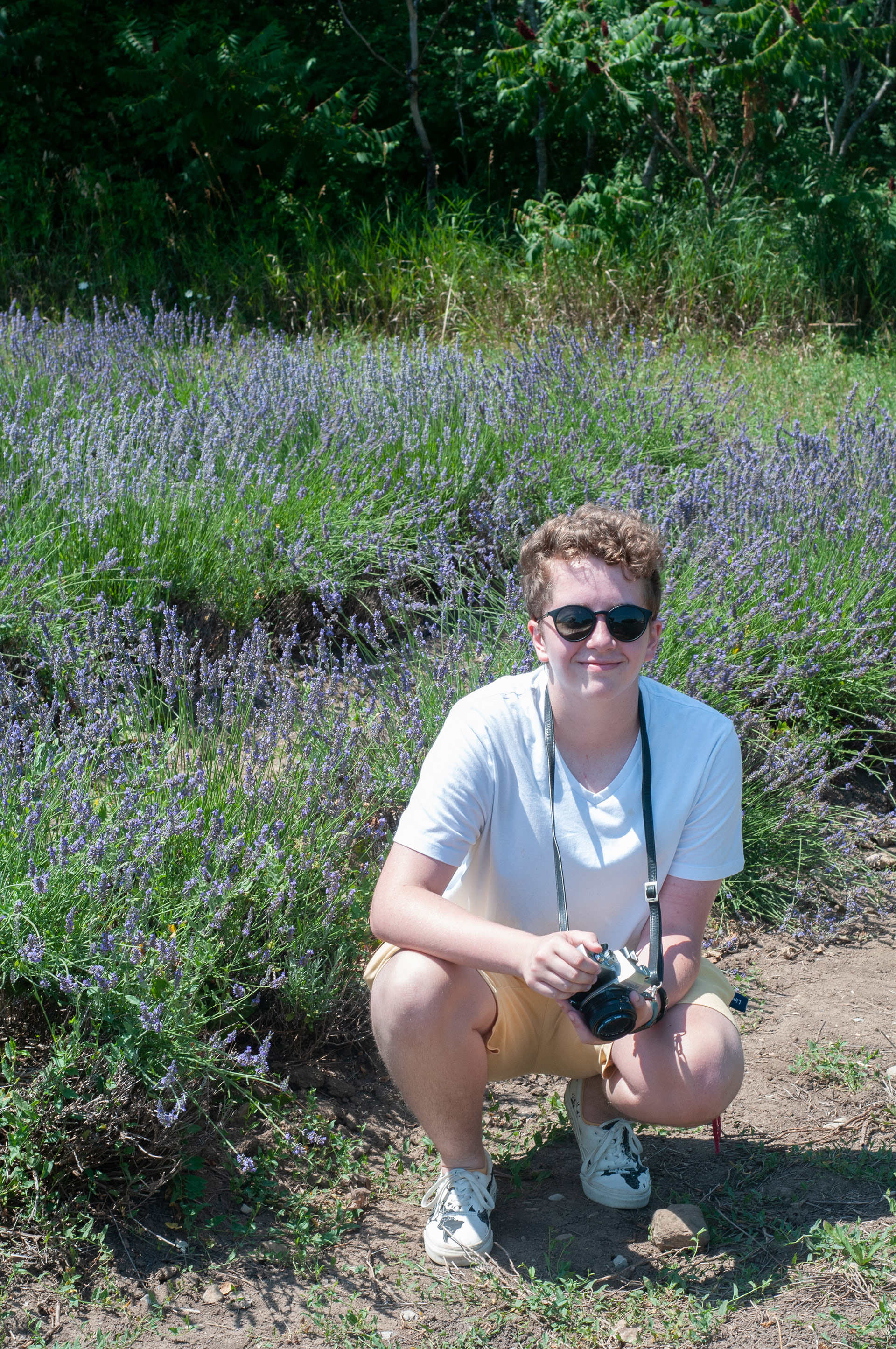 Alayna Jang (she/her)
First Year

Being able to capture a moment first drew me into photography. Then, throughout the years, I've gotten more into the creative process, whether that be planning photoshoots or editing photos. I still enjoy documenting photos, especially on trips so I can look back at it!

Rion Levy (he/him)
First Year
Both of my grandfathers are photographers so it seemed just about right for me to develop an affinity for it after inheriting an old Minolta.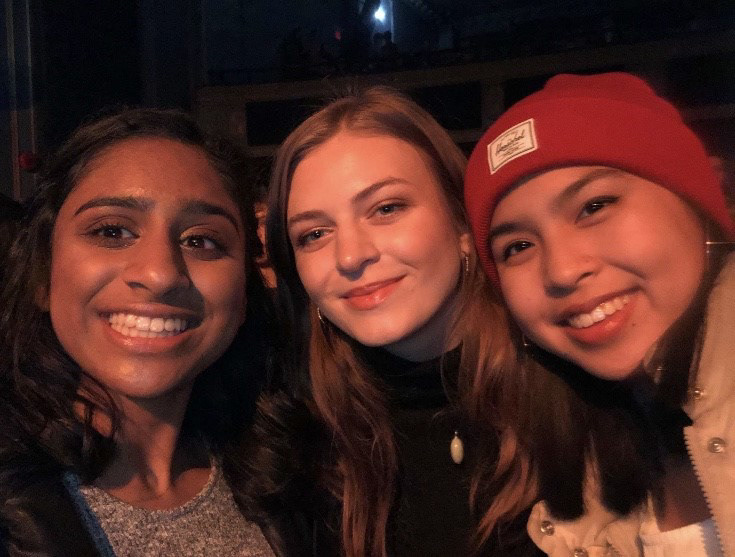 Erin Hill (she/her)
Third Year
My favourite thing about photography is its ability to capture and document memories. My best photos are always taken during moments with good stories behind them! Also, photography is a language that anyone can understand, which I think is valuable in connecting us.